01/6The rising culinary star!
Nothing can beat the flavours of Indian dishes, and this has been proven right by New Delhi-born chef Depinder Chhibber. From making Pindi chhole to the all-time classic Chicken Biryani, she has been cooking a storm in MasterChef Australia's Season 13. You surely want to know more about her journey, right? So, let's start.
02/6All about her birthplace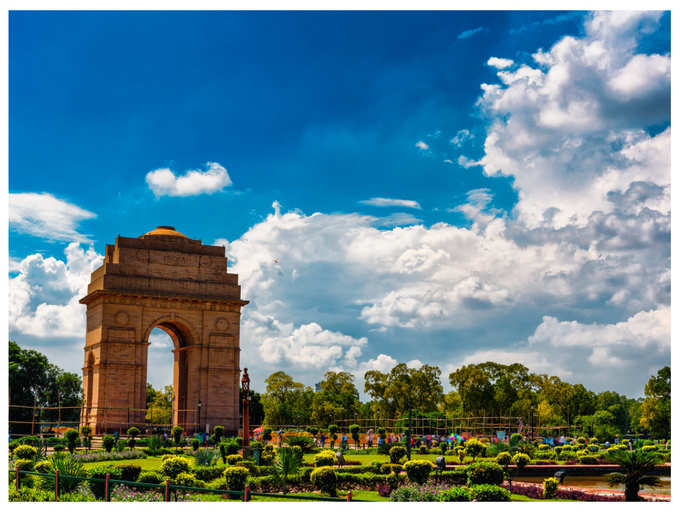 Depinder Chhibber was born in New Delhi and then later at the age of 11, she moved to New Castle. She belongs to a very big family and most of them reside in India. She lives with her husband Gurkirat who's her biggest support system. They are currently residing in Sydney. Even after staying abroad for all these years, her love for Indian cuisine stays the same and that clearly reflects in her MasterChef journey.
03/6Passion for cooking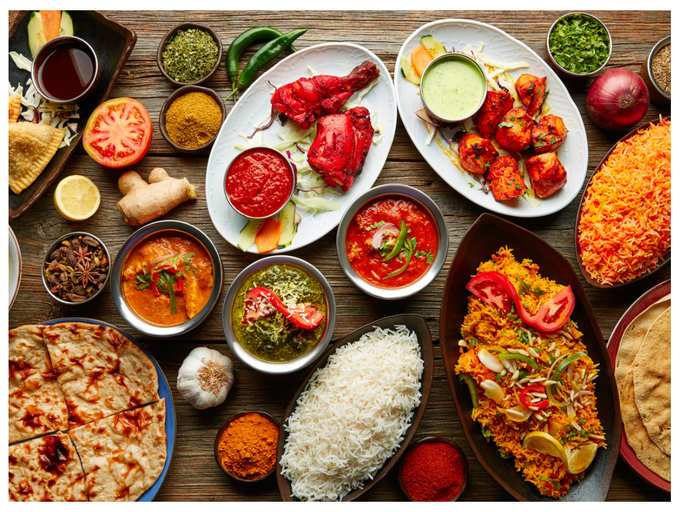 Depinder likes to explore different recipes. Cooking as a passion came to her naturally when from a very young age, she saw her aunt, grandmother, and mother cooking delicious Indian foods. She then eventually discovered and polished her love for cooking through travelling in different parts of the world.
04/6​A pharmacist by profession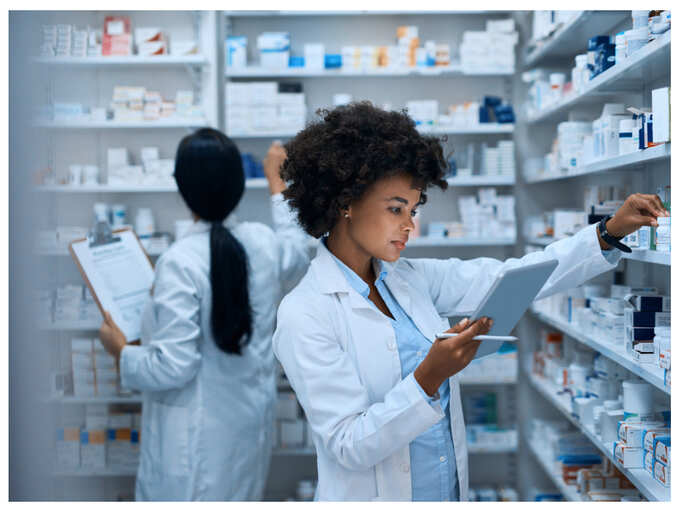 Yes, that's true. Depinder just like her father is a pharmacist by profession. She's even pursuing a master's degree in the same field. So, apart from being a wonderful chef and cooking amazing dishes, she's multi-talented as well.
05/6​Her inspiration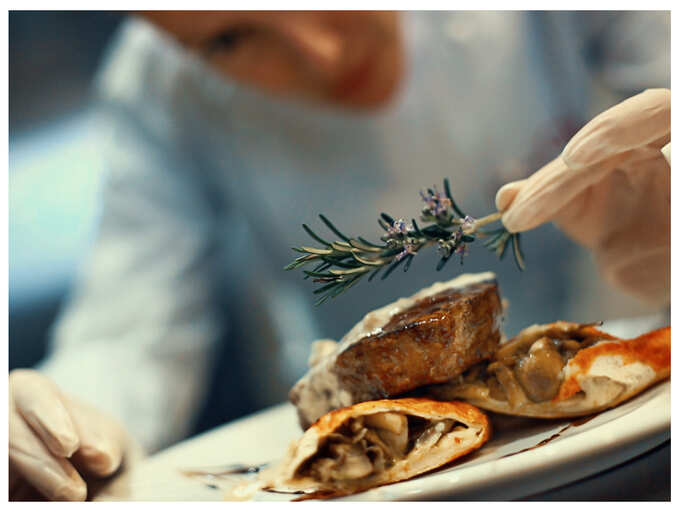 Depinder idolizes Gordon Ramsay, the very famous Indian chef, and MasterChef India Judge Kunal Kapur, Kirsten Tibballs, Gaggan Anand, and Donna Hay.
06/6​A glimpse of her stunning dishes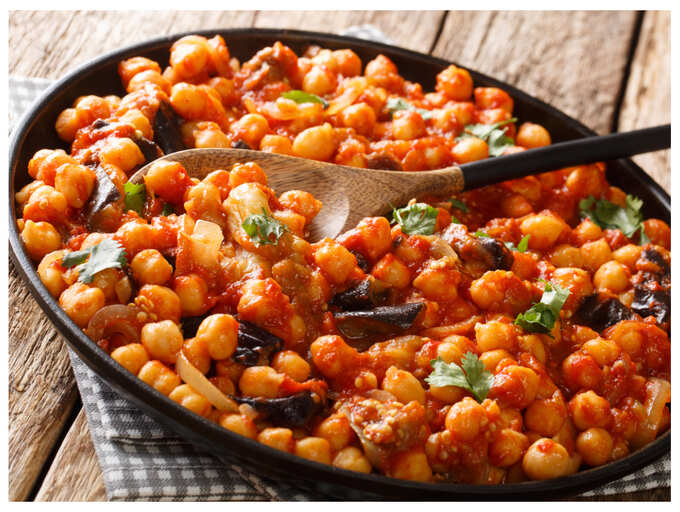 Depinder started her MasterChef journey by making desi Indian dishes like Pindi Chhole, Chicken Biryani, Tandoori Chicken and an Indian Tiffin Bento Box which had dishes like Chickpea curry and Kadhai Paneer. She received a lot of praises for these dishes.
Moreover, she went on to make something unconventional and mind-blowing as Green Curry cake with White Chocolate Chilli Ganache, Coconut crumb and Coconut Ice Cream. Can you imagine that? It's something huge and innovative. She didn't stop there rather went on to make Ghevar with Carrot Sorbet and Fried Chicken with Mango Chilli Glaze. The judges have been all praises for her.
Depinder Chhibber has really made India proud by cooking such amazing mouth-watering dishes. Kudos to her.
Images: Istock images and Instagram