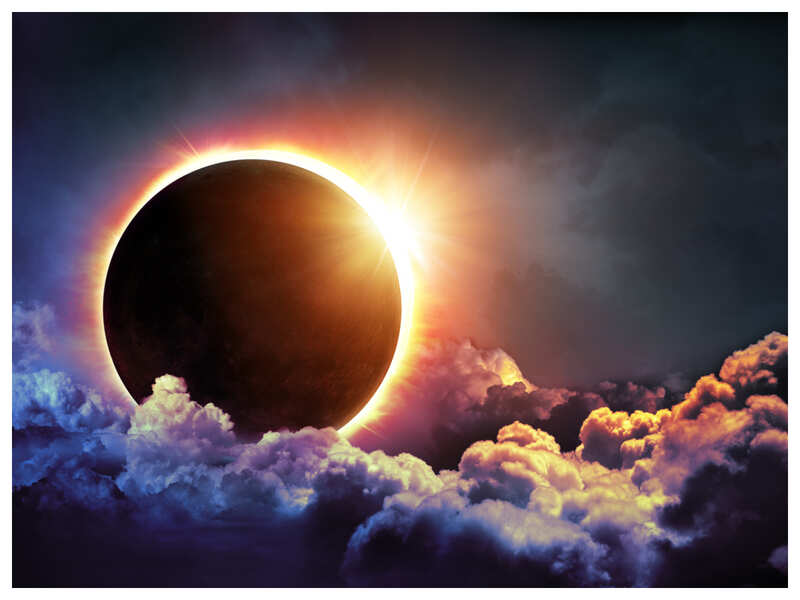 Surya Grahan also known as the solar eclipse is that celestial event, which leaves every sky gazer awestruck with the mesmerizing sight of the ring of fire! Although according to Indian mythology, Surya Grahan is not considered to be an auspicious event, at the same time any transit paves for the upcoming changes in life and environment. Today is the year's second annular Solar eclipse, which will begin at 1.42 pm and will continue till 6.41pm in the evening.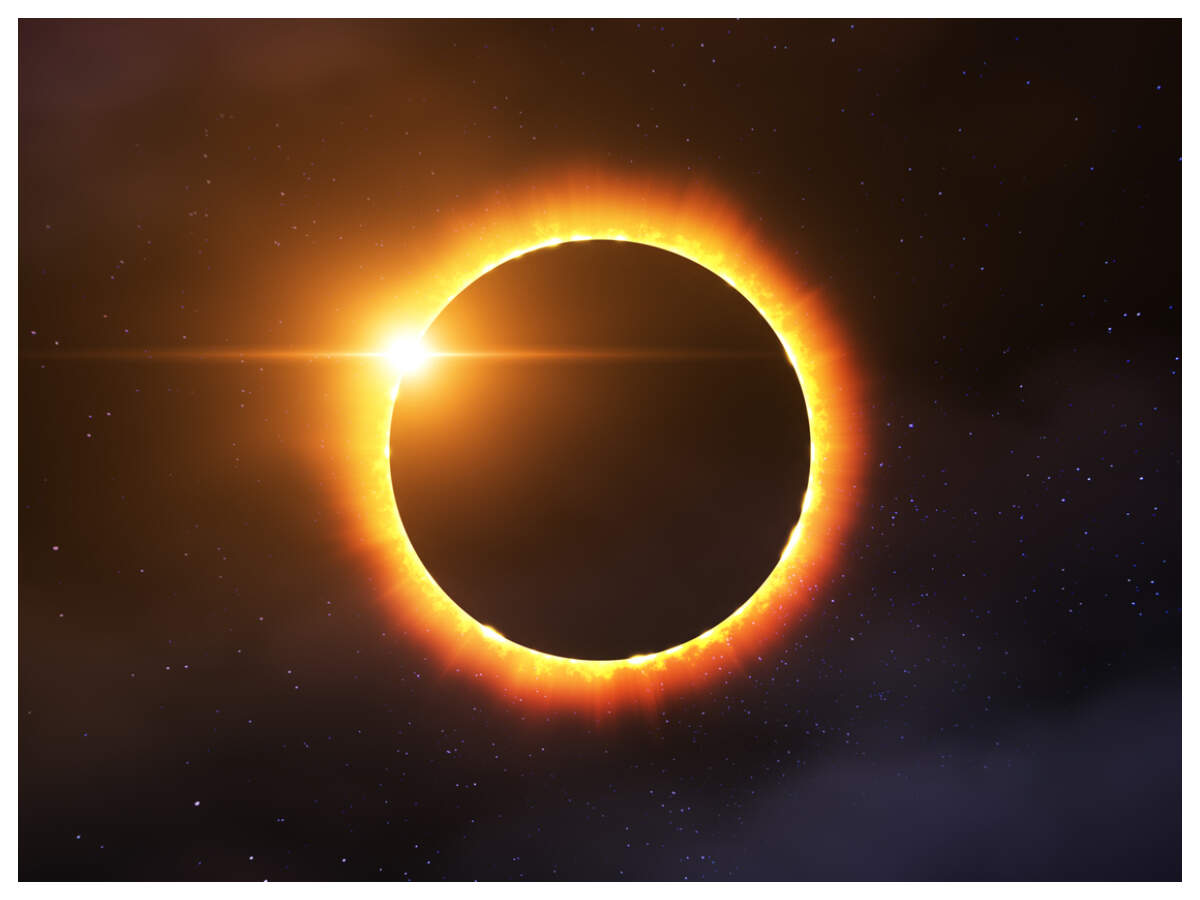 What is special about this eclipse?

As per the astrologers and scholars of mythology, it is believed that this solar eclipse will be one of the most awaited eclipses occurring after 148 years. Since the eclipse will not be visible from India, the rules for grahan also known as Sutak in Hindi will not be mandatory.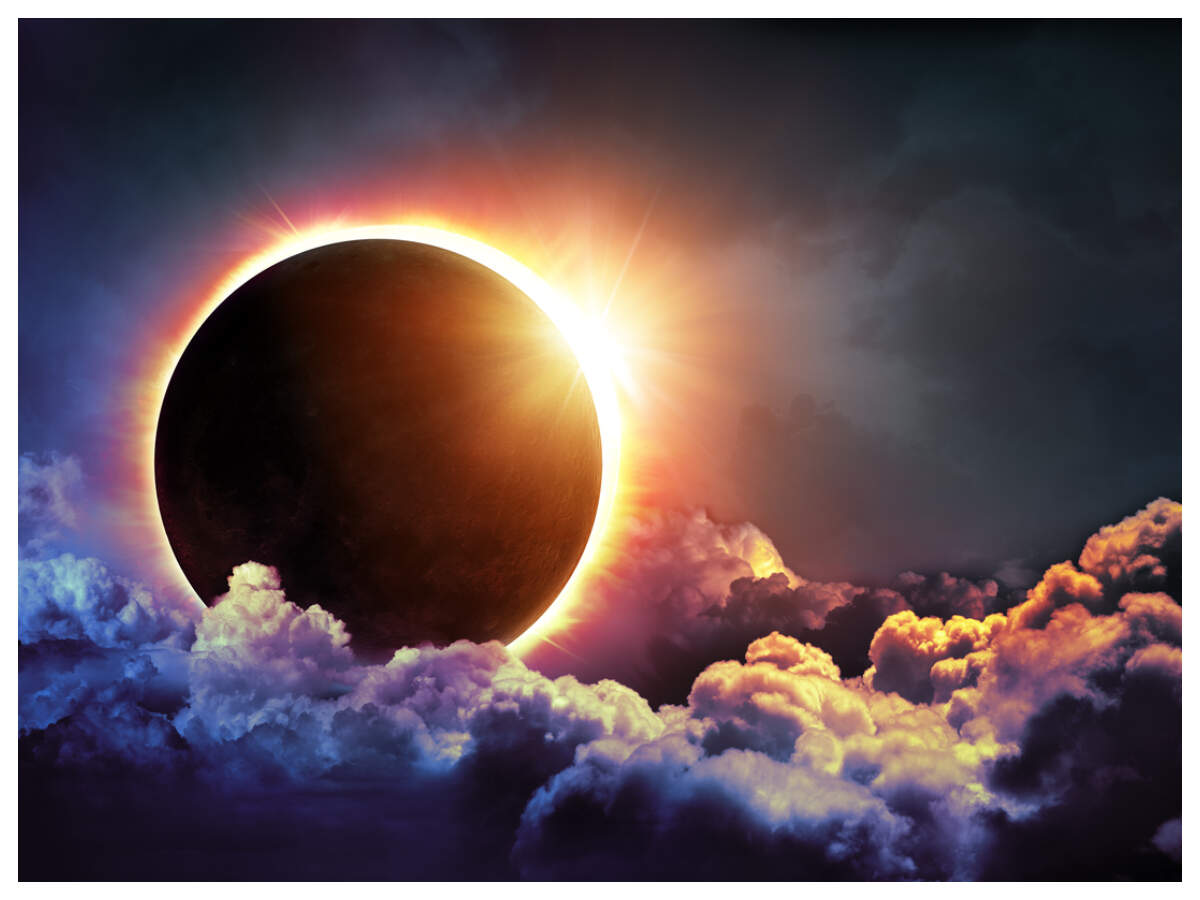 Surya Grahan 2021: Dos and don't

Despite the fact that this eclipse won't be visible in India, it is always a great idea to follow the traditional beliefs. Here are some do's and don't that must be followed in Surya Grahan:
Make sure you do not watch grahan with naked eyes, always use
Avoid any auspicious tasks or planning important events during the Surya Grahan.
Make sure you avoid cooking or eating anything during the hours of the eclipse, it is believed that eating or drinking anything during the solar eclipse may be harmful for health as the blue and ultraviolet radiation of the sun acts as a natural disinfectant, but during the eclipse the rays do not perform their usual role of cleansing food and thus it is suggested to avoid cooking or eating food during the eclipse.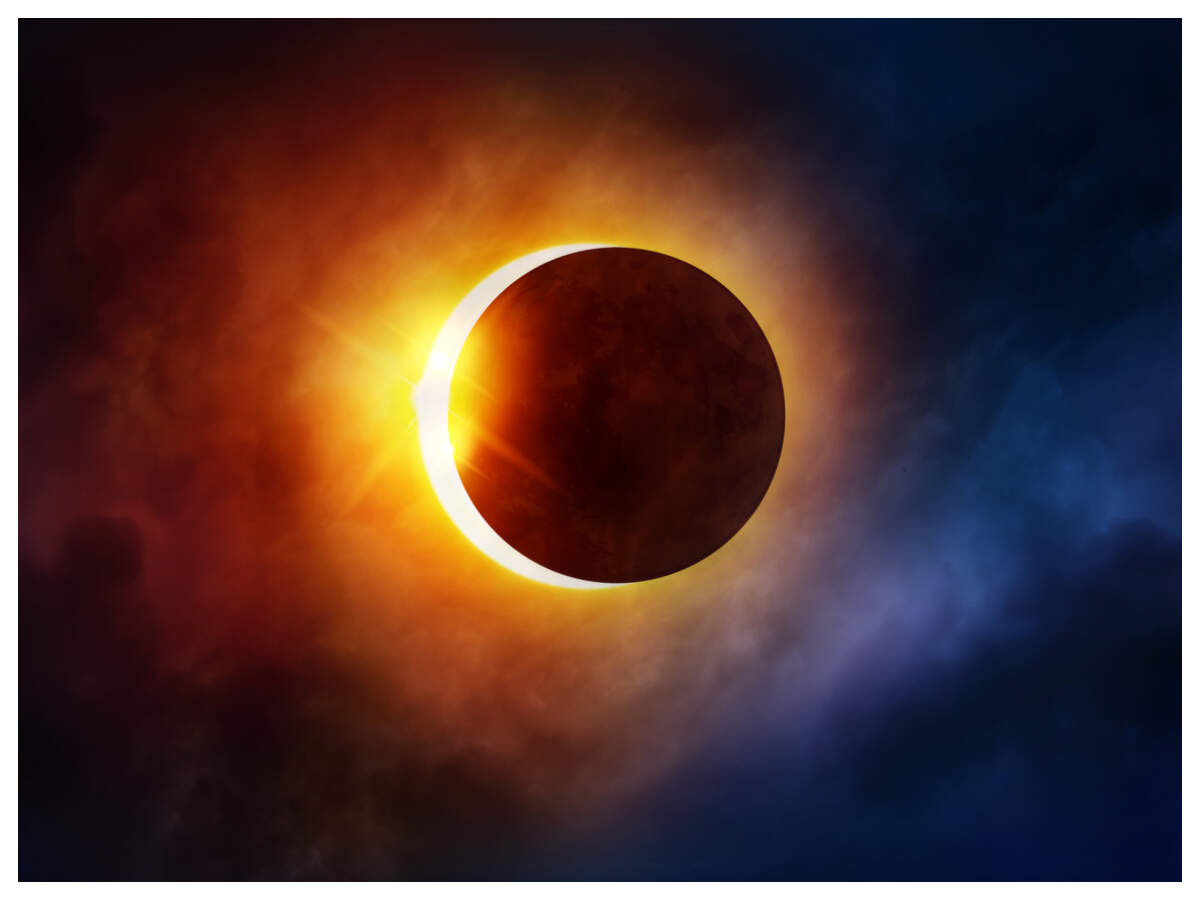 Pregnant women must refrain stepping out
In India there are several myths and beliefs associated with Surya Grahan, especially for expecting mothers that they must refrain from watching the eclipse eat or drink around that time and should avoid stepping out. It is believed that the eclipse impacts the overall environment and may increase the chances of miscarriages. So, it is believed that expecting mothers must refrain from any exposure to the sun's rays during an eclipse.
Pregnant women must take rest during the eclipse and should not exert too much.
It is believed that expecting women must refrain from eating or drinking anything, but you must consult your doctor before following any kind of fast as the body needs ample strength during pregnancy.