01/6Diet-friendly dessert recipes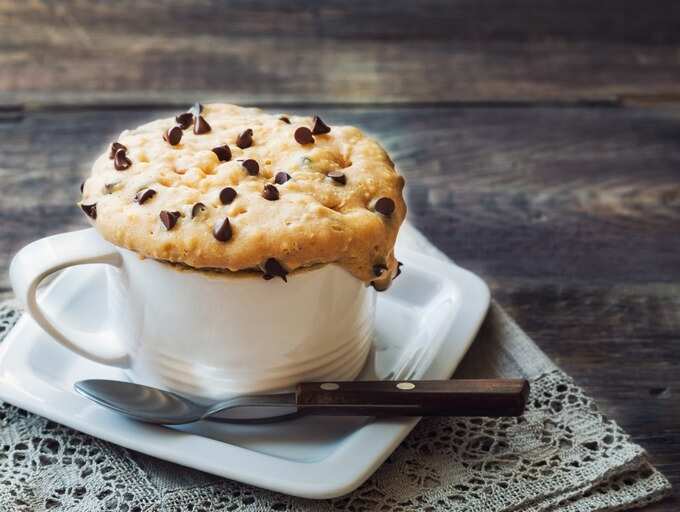 One common craving that we all have while on a diet is desserts. People with a sweet tooth might find it hard to stay off sweet delights while following a specific diet. Usually, sugar is the main culprit in desserts which leads to weight gain. If made with healthier ingredients, there are a number of sweets that you can savour without worrying about weight gain. Read on to know about diet-friendly desserts made with a healthy twist.
02/6​Chia Chocolate Pudding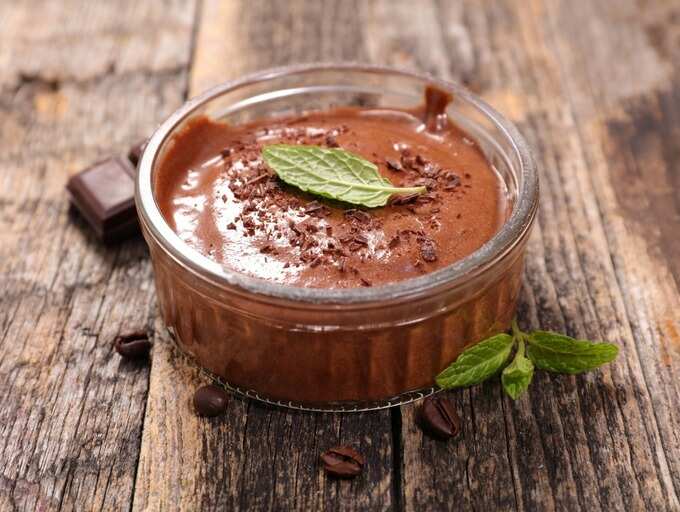 To make this healthy dessert, you need- 4 pitted dates, 2 tablespoons of unsweetened cocoa powder, 2 tablespoons of chia seeds and 3/4 cup almond milk.
Method-
Take a blender jar. Add pitted dates, chia seeds, cocoa powder and almond milk. Blend until smooth.
Once done, pour into two glasses or dessert bowls and refrigerate for 30 minutes.
Garnish with chopped nuts, if needed. Your Chia Chocolate Pudding is ready to be served.
03/6​Fruit Popsicle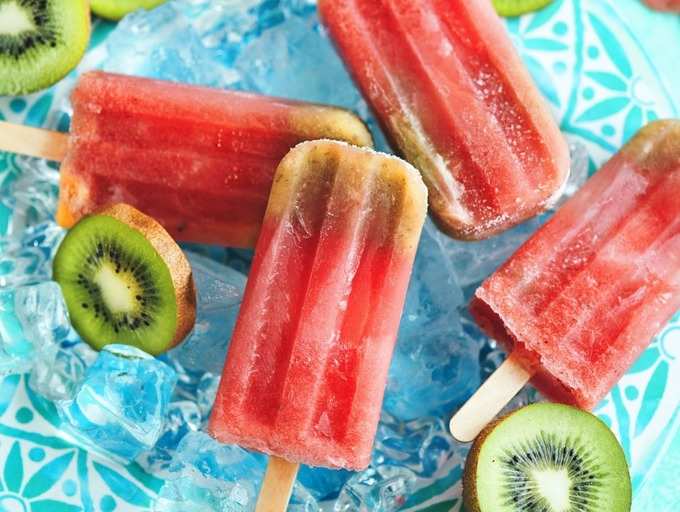 Fruit popsicles are the ultimate treat during the hot summer months. You can make fruit popsicles with your favourite fruits, however, here we have given a recipe for watermelon-kiwi flavoured popsicles.
For this, blend 4 cups of watermelon and 1 cup kiwi chunks in a blender. Add 2 tbsp honey and mix well. Pour into moulds and freeze. Once set, your popsicles are ready to be savoured.
04/6​Blueberry Yogurt
If you are fond of flavoured yogurts, then this healthy version will become your favourite. Just Blend 2 cups of blueberries to make a thick puree. Add ½ cup yoghurt, 1 tbsp chia seeds and 2 tbsp honey to it. Mix well, pour into a bowl. Let it sit in the fridge for an hour. You can also add blueberry chunks for extra flavour. Once set, serve the delicious delight.
05/6​Custard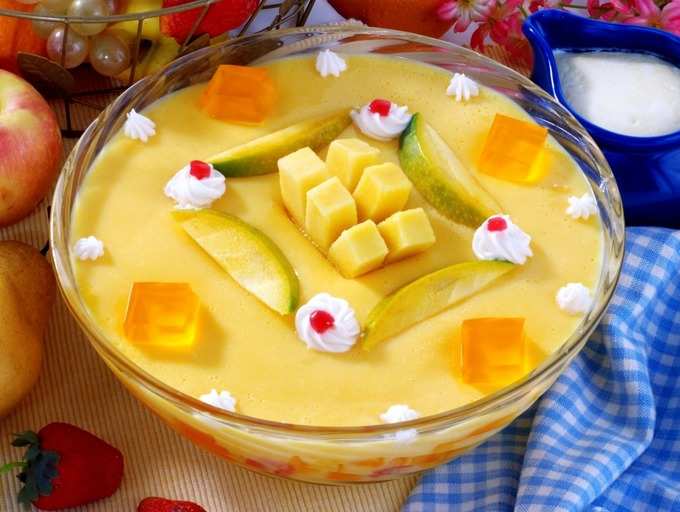 Custard is a super easy dessert to make and is ready in no time. All you need is custard powder, milk and some fruits.
To make this diet-friendly custard, follow these steps-
Heat 2 cups of milk in a pot. Meanwhile dissolve 2 tbsp custard powder in 2 tbsp warm milk to form a slurry.
Once the milk comes to a boil, add the custard slurry. Keep stirring to avoid lump formation.
Cook it for 5 minutes or until the custard thickens a bit.
Now add 2 tbsp honey, coconut sugar or jaggery powder to it.
Lastly add some chopped fruits like apple, banana, mango and grapes. Mix well and let it chill in the fridge.
Once chilled, your custard is ready to be served.
06/6​Banana Mug Cake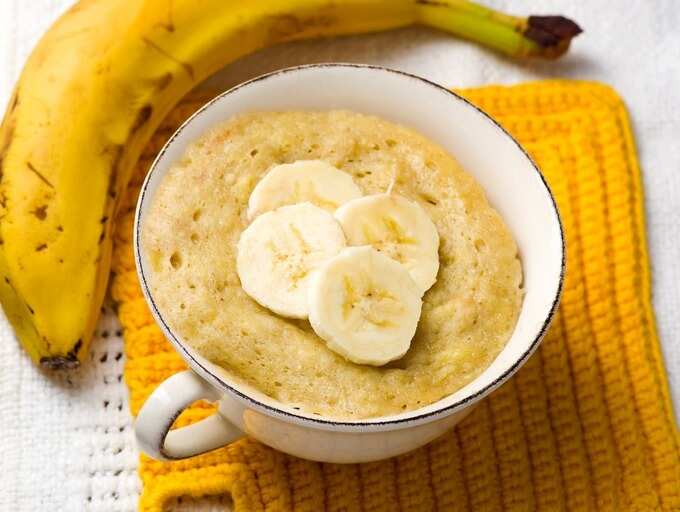 Craving some cake but worried about the loads of calories it contains? Then try this healthy and tasty mug cake that will be ready in just one minute.
Method-
Mash half a banana properly and add to a mug.
Add 1 tbsp brown sugar, 1 tbsp milk and ½ tbsp vanilla essence. Mix well.
Now add 3 tbsp whole wheat flour and give a nice mix.
Microwave the cake for one minute and it is ready to be served.
Garnish with choco chips or chopped banana slices and serve.
For scrumptious recipes, videos and exciting food news, subscribe to our free Daily and Weekly Newsletters.