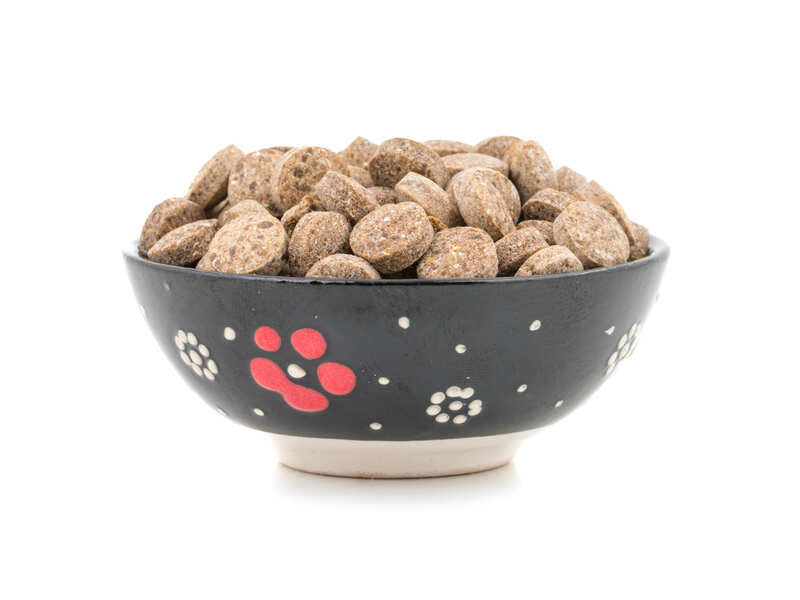 For Indians from the 80s and 90s, Hajmola is a household name that we have enjoyed more like a tangy candy, rather than a digestive tablet.
But for Americans, it is a whole new experience that they came across recently and were astonished by its taste.
As shown in a video shared on YouTube earlier this month, they tried it for the first time and they were shocked. The 5.9 minutes video has garnered over 119,217 views, 3.9k likes, and hundreds of comments.

The YouTube channel named, 'Our Stupid Reactions' uploaded the video on July 4, where Rick Segall and Korbin Miles, the duo who run the channel asked a bunch of circumspect Americans to try out the candy and their reaction left the netizenz having a belly laugh.
The video starts with the group observing the Hajmola regular flavour jar and smelling the candy. Rick Segall and Korbin Miles, the duo who run the channel, persuaded a bunch of rather circumspect Americans to try out the candy.
According to the video, one pair of brothers found the candy-sweet, but after smelling the Hajmola jar they could only sense a mixture of spices.
While for another couple, the digestive candies smelled like a mixture of seasoning salt. And another pair was confused whether they had to swallow or chew the candy.
After trying the Hajmola tablets, some of them kept contemplating what exactly it is, while a few took candy out of their mouths for its overwhelming amount of spices.
After smelling it a few times, Zack ended up sneezing. Finally, when he tasted it, he felt it was "salty" and "spicy'.
Watch the full video here:
As soon as the video went viral, users started pouring in funny comments. One of them, Dhruv Malik, wrote, "I can't believe you haven't tried Chavanprash yet…you should try that next."
Another user, Vamsi Vanteru, took it to another level and commented, "It's amazing how the same thing can taste so different with different people. Forget politics and religion, the next world wars will be fought based on hajmola taste."
And, Lakshmi Shrivastava commented, "Everyone says: very salty. I think you should read the ingredients.. It's pure sea salt and salt tastes salty"
What do you think of this interesting and funny video? Share your thoughts in the comments below.
Thumb Image Courtesy: istock photos