01/6Purple colour fruits and vegetables which are a must-try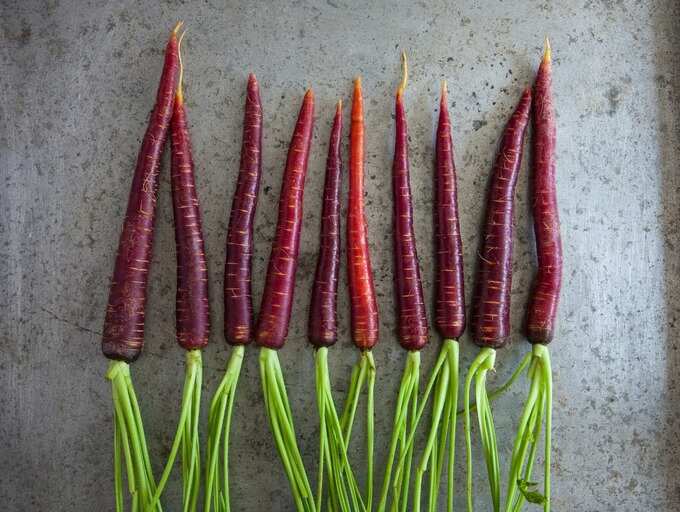 Purple fruits and vegetables are in trend not because of their aesthetically pleasing colour but health benefits. Yes, it's super true that these foods are delicious and nutritious for your body. You can't miss out on these fruits and vegetables; they are a great addition to your diet. Some of them are available in your nearby grocery markets while others can be bought online.
If you are someone who's looking for healthy food options, purple foods are your saviour. So, here are 5 delicious purple fruits and vegetables that you can't miss out on.
02/6​Purple cabbage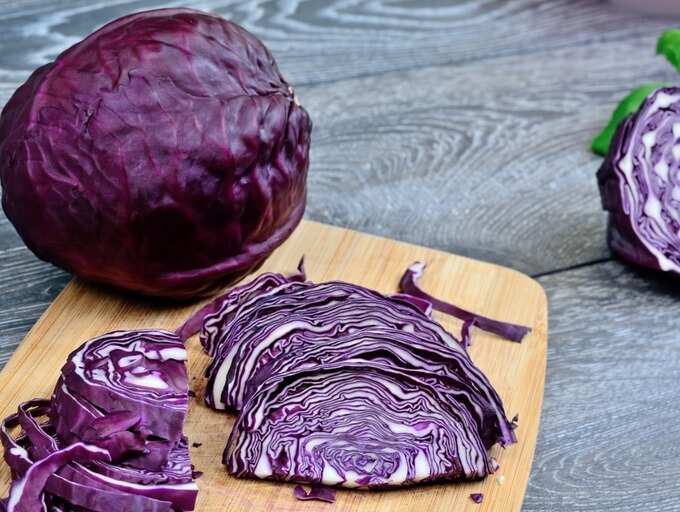 Purple Cabbage is a known vegetable among the purple food category. You may have had it in your pizza or pasta for sure. Also known as red cabbage, it's remarkably wholesome and has health-promoting properties due to the presence of anthocyanins.
It's loaded with Pro-Vitamin A, Vitamin C, and fibre. Also, it has anti-inflammatory properties and can be consumed like green cabbage. Purple cabbage salad is a must-try.
03/6​Passion fruit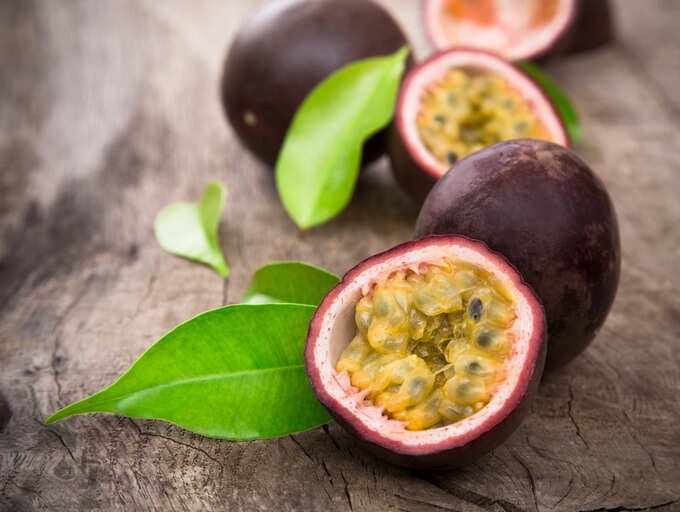 Passion fruit is produced from a tropical vine called Passiflora Edulis. It has a purple or yellow rind that covers soft, sweet flesh filled with crunchy seeds. It tastes extremely good and contains piceatannol, a special polyphenol antioxidant.
Also, passion fruit is good for skin health and has health-promoting properties. Due to the presence of Vitamin C & Vitamin A, it's great for your immune system.
04/6Eggplant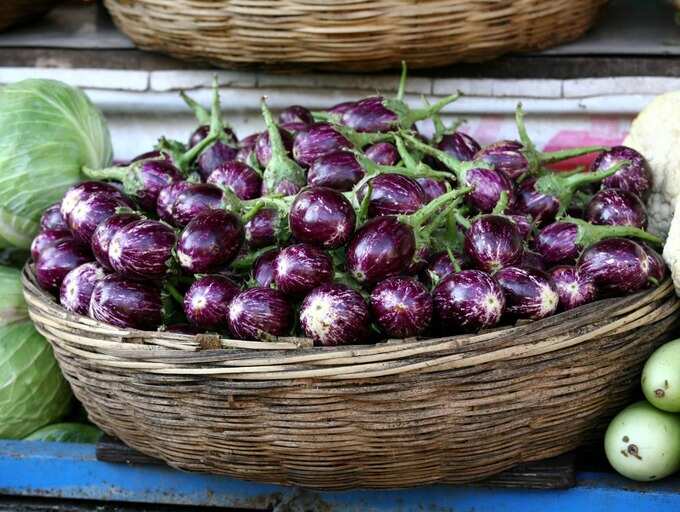 Easily available in your local grocery market, eggplants are a rich source of fiber and antioxidants. Even most of you have it on alternate days, right? It's an essential mineral for metabolism and bone health.
Also, it fulfils the requirement of manganese, thiamine, B-6, and copper.
05/6Acai berries
Acai berries grow on acai palm trees in the dense rainforests of South and Central America. They can't technically be called a berry because they contain pits like olives and apricots. These berries have a short shelf-life and are usually exported to other countries in the form of pressed juice or dried powder.
Acai berries are nutrient-dense fruits loaded with antioxidants. They may help reduce high cholesterol and blood sugar levels. They are often incorporated into recipes like acai bowls or acai green smoothies.
06/6Purple carrots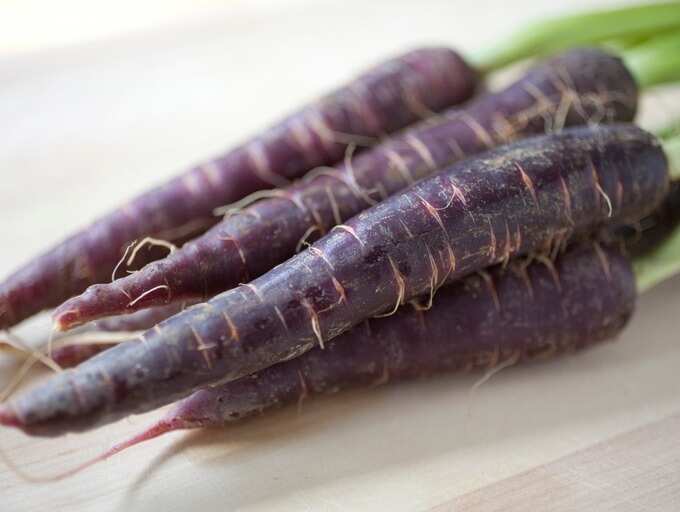 Who loves 'gajar ka halwa in the winter season? The answer is all of us. This delicious sweet is usually made from sweet long red carrots. After seeing carrots in red and orange colour, it's time to witness carrots in purple colour.
Purple carrots are crunchy, sweet-tasting vegetables filled with a variety of nutrients like Vitamin C, Vitamin A, manganese, potassium, and fibre. It also carries powerful antioxidants such as hydrophilic (phenolic compounds) and lipophilic (carotenoids).
Try out these nutritious foods and add them to your diet now.