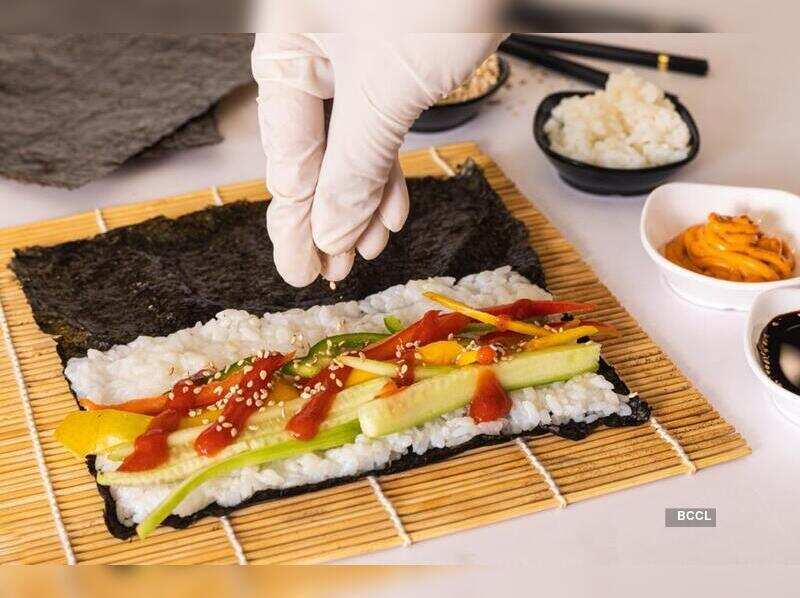 Due to the second wave of COVID-19, Jaipur's eateries, hotels and restaurants are adopting safer and faster ways to deliver food home. So, foodies are finding it easier to order from their favourite outlets. Given the restrictions still in place, home deliveries are the best option. As we celebrate World Food Safety Day (WFSD), JT brings you some of the safest options to order food from.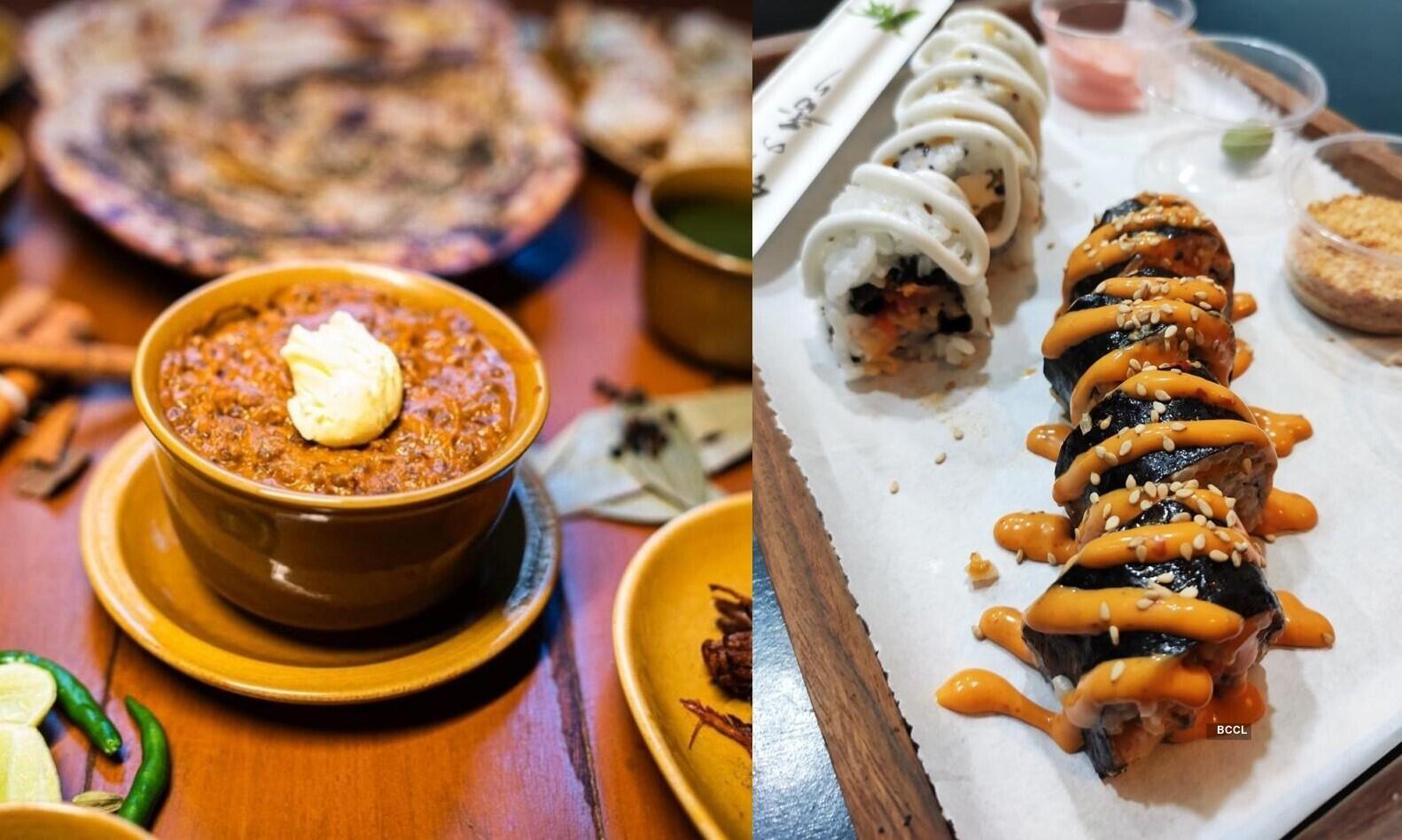 'Medical check-up of staff is done regularly'

The outlets, while following standard food delivery procedures, are taking every possible precaution with masks, face shields and sanitisers. Also, the health status of delivery personnel is closely monitored. Rahul Mundra from Chaisa, a café and fast food outlet, says, "We are working with just one tagline-'Aana mana hai khana nahi'. We make sure that people get fresh and healthy food at their home or office. All precautions are being taken and staff members stay in a closed space so that risk of infection is minimized. We are also having regular sanitisation of the place and medical check-up of staff is done on a regular basis. We believe that a happy meal should be a healthy meal too." The definition of good food has evolved. Shefali Jain, owner, The Sushi Company, shares, "We all want good food with a strong belief in purity and ample safety measures against COVID-19. Health and hygiene is the first concern along with providing good quality food to our customers. Along with it, we have also started an initiative to protect ocean creatures' lives by serving innovative vegetarian Sushi delicacies. We are trying our best and following all the COVID-19 guidelines."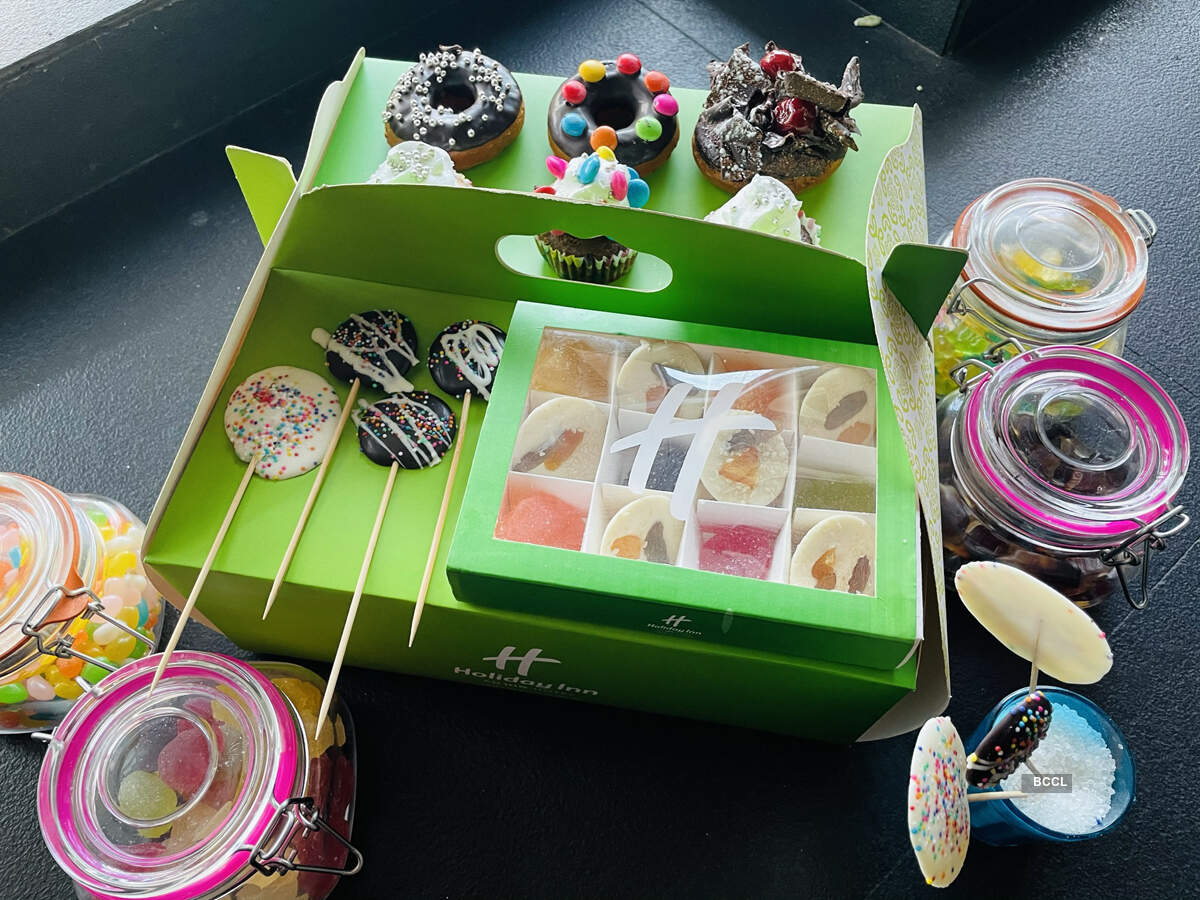 'All safety measures are being followed'

ITC Rajputana is taking all necessary precautions to ensure the safety of their employees as well as customers who are ordering food through apps and portals. Rishi Mattu, general manager, says, "Our WeAssure initiative is focused on safety and well-being. It includes knee-operated hand wash kiosk, reminders at regular intervals, heating manual with packed food, stickers informing that food should be consumed within four hours from the time of preparation, different coloured chopping boards for different things like dairy products, vegetables, seafood, etc. and temperature check bottles in each fridge to check the temperature of the core without poking the food (to avoid cross-contamination). At the entrance of the kitchen, there is a foot mat with sodium hypochlorite to avoid germs from outside and all staffers wear gloves, double masks and hairnets." Hemant Gopalia from Oven The Bakery adds, "For safety, we double pack our food and sanitise our outlets weekly. Also, our employees aren't allowed entry without masks."
What is World Food Safety Day?

As per WHO (World Health Organization), World Food Safety Day (WFSD) celebrated on 7 June 2021 aims to draw attention and inspire action to help prevent, detect and manage foodborne risks, contributing to food security, human health, economic prosperity, agriculture, market access, tourism and sustainable development. This year's theme, 'Safe food today for a healthy tomorrow', stresses that production and consumption of safe food has immediate and long-term benefits for people, the planet and the economy. Recognizing the systemic connections between the health of people, animals, plants, the environment and the economy will help us meet the needs of the future.