01/5Protein shake with Sattu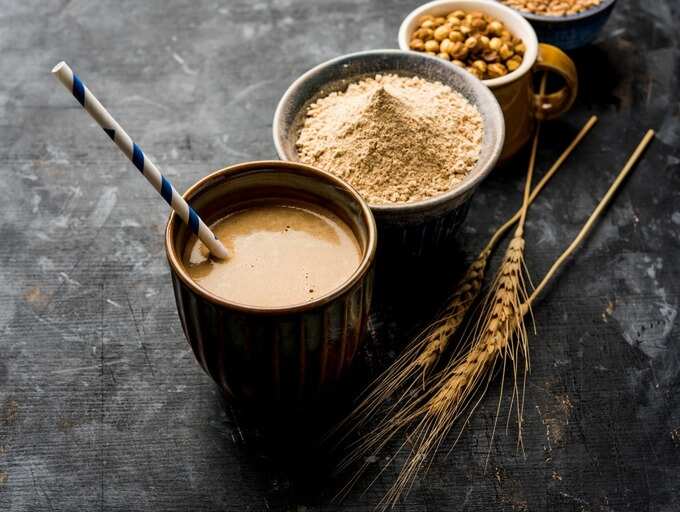 Sattu, also called the poor man's protein, is an inexpensive and equally effective substitute for your protein shakes. Sattu is basically flour made of roasted channa which makes it fibre and protein-rich. If you are looking for some pocket-friendly protein options which can help you meet your daily recommended intake of protein, then sattu is perfect for you. Read on to know how you can make a homemade protein shake at home with sattu.
02/5​Sattu as a protein shake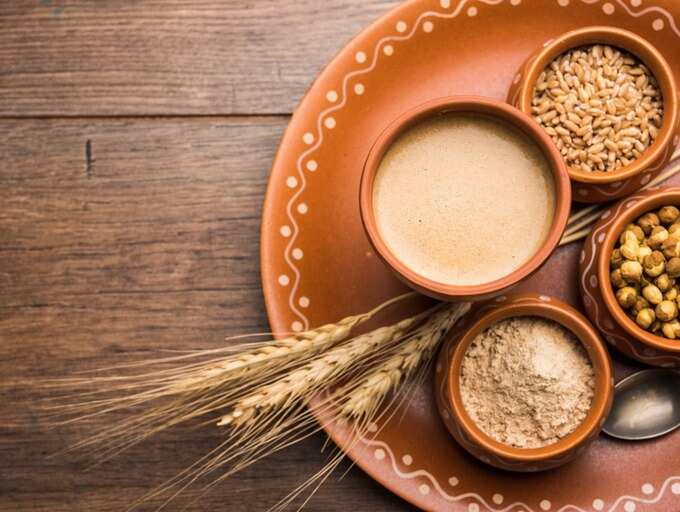 Sattu is said to be rich in protein, fibre, calcium, iron, manganese and magnesium. Every 100 grams of this superfood contains 65 percent carbohydrate and 20 percent protein. It is usually made as a salty drink by mixing it with water, salt and cumin powder. If you want a sweet drink with the same, you can twitch the ingredients and use jaggery or sugar instead along with milk.
03/5​How to make it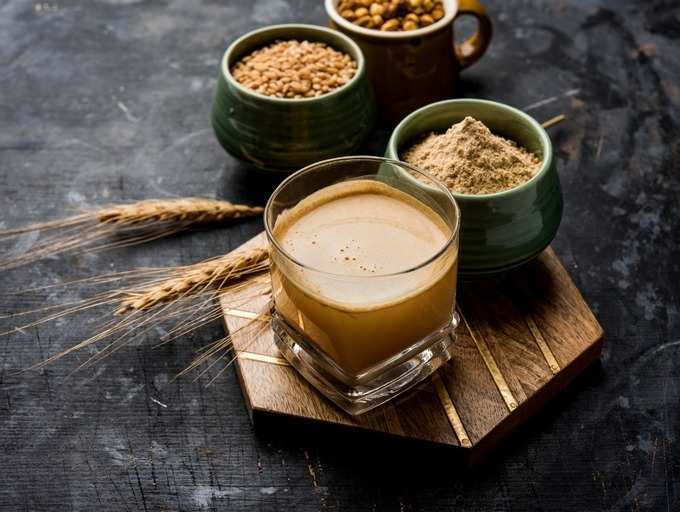 Ingredients required- 3 tablespoon sattu powder, 1 cup water, ½ teaspoon cumin powder, 1 tablespoon chopped coriander leaves, black salt as per taste and 1 teaspoon lemon juice.
Method
In a glass, add sattu powder, cumin powder, black salt and coriander leaves. Add lemon juice and mix with a spoon.
Now add one cup of water and stir well to mix everything.
Your protein-rich drink is ready to be served.
You can use buttermilk instead of water to give a delicious and nutritious twist to the recipe.
04/5​Benefits of Sattu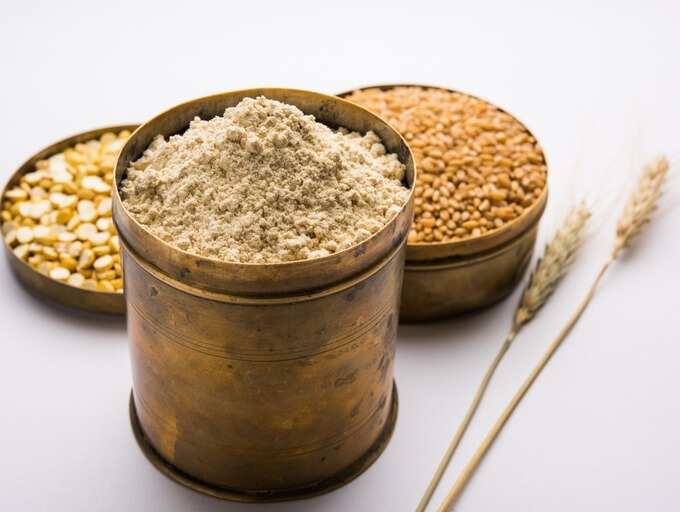 Sattu is super good for your stomach as it contains high amounts of fibre. This helps in bowel movement and makes digestion easier. Sattu shake is a diabetic-friendly beverage because of its low glycemic index which doesn't cause a blood sugar spike. You can make it with chilled water and enjoy it as a refreshing drink to cool your body down during summers.
05/5​Bollywood's favourite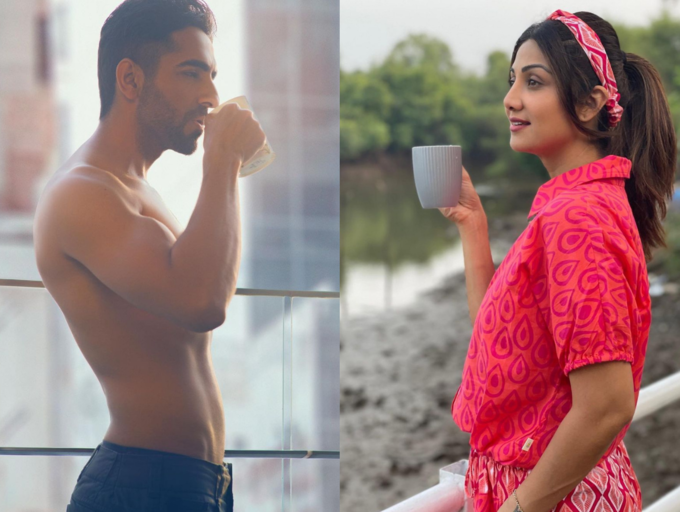 From Shilpa Shetty to Ayushmann Khurrana, everyone seems to be a fan of this protein-loaded drink. Shilpa Shetty is known for her craze for healthy recipes and sattu seems to be one of her favourites. She often shares sattu based recipes on her Youtube channel which has a large number of following.
Ayushmann Khurrana too recently shared his homemade protein shake which is made with sattu and buttermilk. He posted a picture of himself drinking sattu drinks and also wrote how it has helped him during the lockdown.