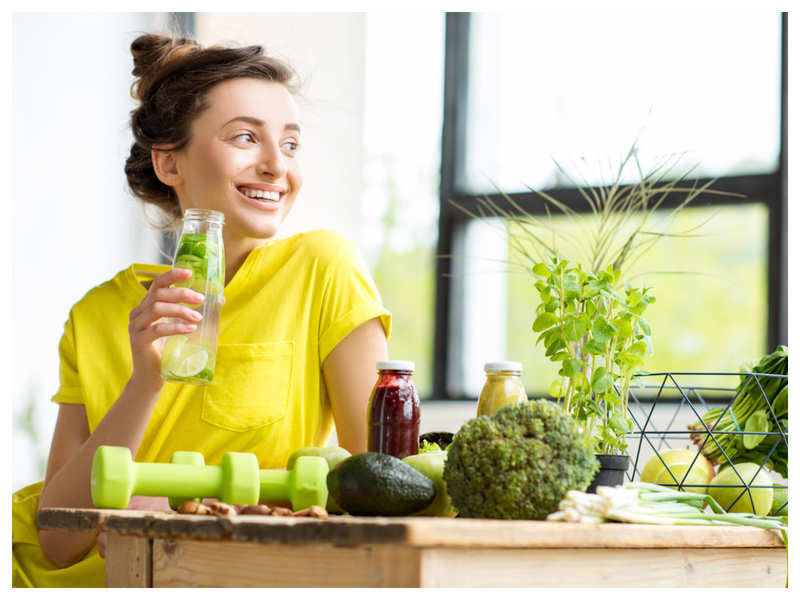 Trying hard to get that perfect summer body, well if you are looking for a sure shot fix for your ever-expanding waistline and want to shed some weight without exerting too much, then we have curated a perfect bottle gourd infused detox water, which keeps you cool during the scorching hot weather and its health enriching properties help in managing weight effectively. So, try this easy bottle gourd infused drink at home and witness the change in just a few days.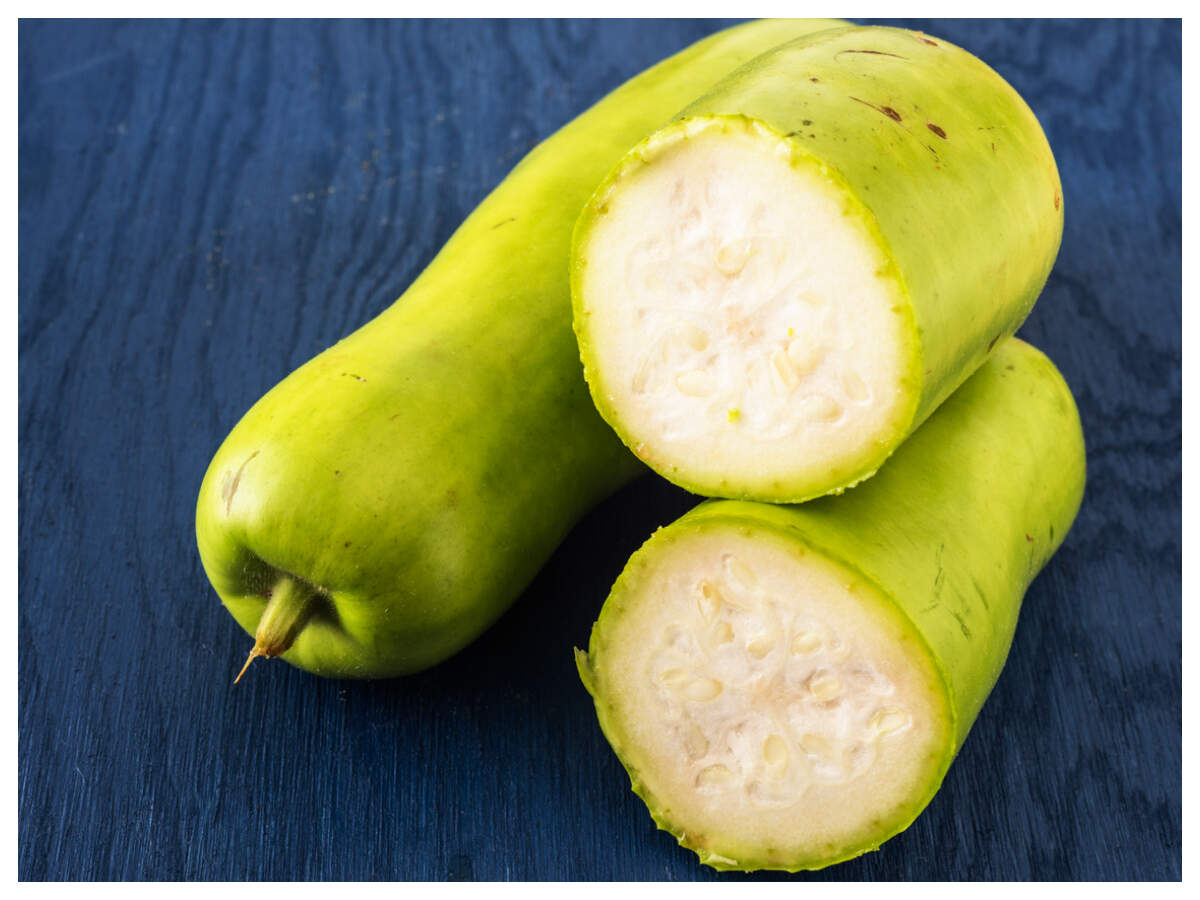 How can bottle gourd detox water help in weight loss?

Bottle gourd is rich in fiber and water content, which makes it a perfect summer food. Bottle gourd also known as lauki is packed with the goodness of vitamin C, vitamin B, vitamin K, vitamin A, vitamin E, iron, folate, potassium and manganese. What's more, bottle gourd can lead to weight loss due to its diuretic effect, which helps in losing water weight. Drinking this infused water helps in improving sleep as lauki helps in inducing sleep and this helps in boosting metabolism. Another reason why this drink can be your go-to summer drink is because of its amazing melange of refreshing ingredients that not only help in losing weight but also boost your immunity like lemon is loaded with the goodness of vitamin C and addition of fennel helps in relieving discomfort and improves digestion.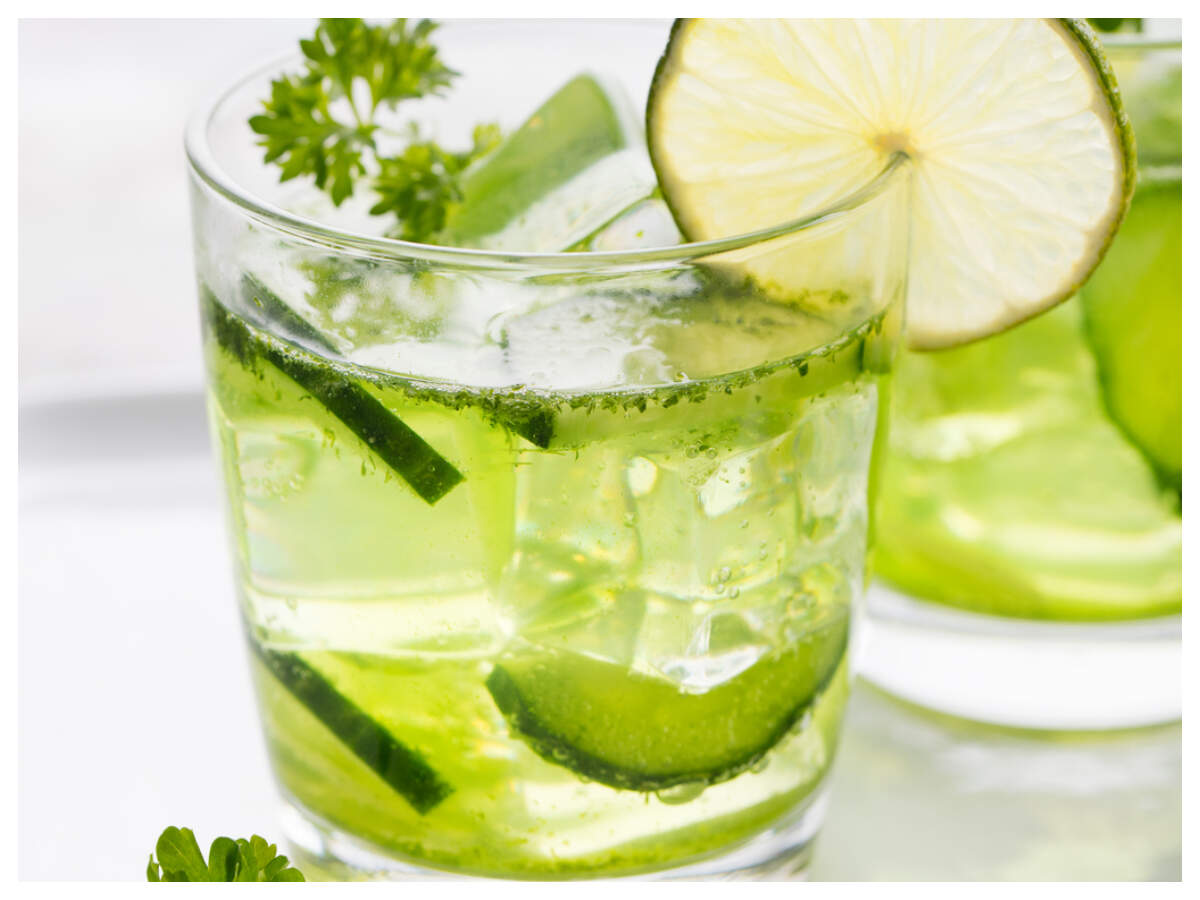 How to make bottle gourd infused water?
To make this easy infused water, wash, peel and slice bottle gourd and keep it aside.
Next, take a glass bottle/jar and add the 5-7 slices along with one teaspoon fennel seeds, mint leaves and lemon slices.
Store this water overnight in a refrigerator. Sip this water throughout the day and witness the change.