01/5What is Banana Gulab Jamun?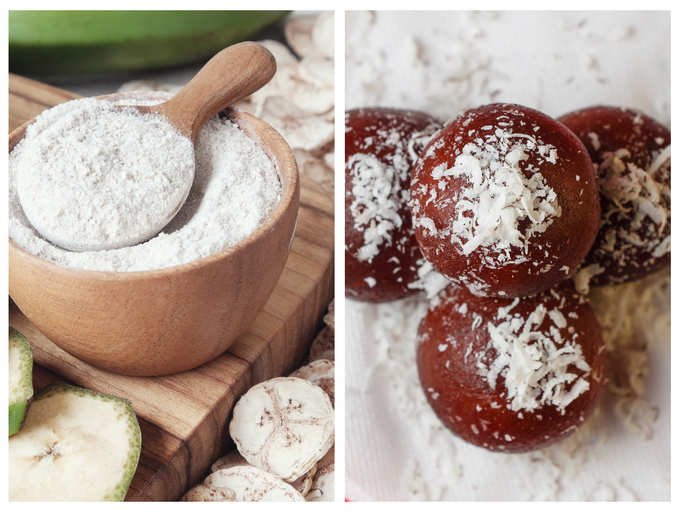 Cooking is an art and experimentation works as the backbone of this art form, where various permutations and combinations result in lip-smacking flavours that have a lasting impression on our taste buds. Once such experimentation began taking shape in Athikatte village of Karnataka's Tumkur district, where 43-year-old Nayana Anand, an organic cultivator of areca nuts and coconuts makes homemade banana flour and lip-smacking dishes out of it. Scroll below to know more about her success story. (Image: istock)
02/5​Nayana Anand and raw bananas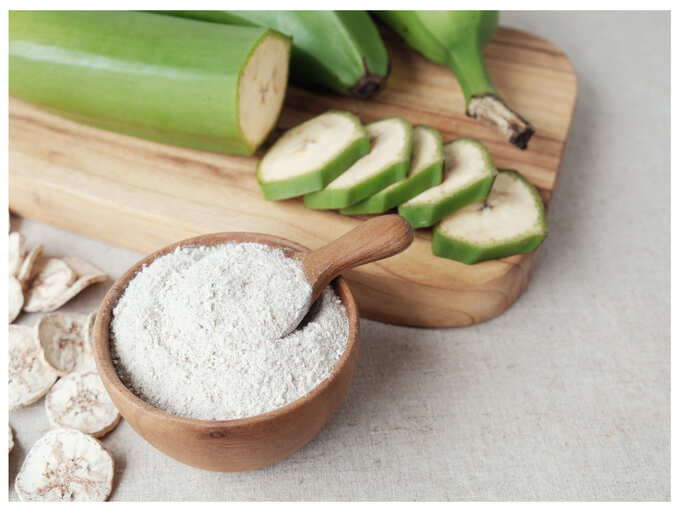 As reported by The Better India, it all started when she received ripe and raw bananas from farmers as a gift. In the initial phase, she made vadais and sweets at home but realized that a lot of bananas were being wasted. She went to Shree Padre, a well-known journalist of Karnataka, who runs a WhatsApp group called Anytime Vegetables, which helps farmers in the state to stay connected, and with his help, she connected to a researcher named Jissy George of Krishi Vigyan Kendra, Alleppey and on a phone call, and learned the art of making banana flour using both raw and ripe bananas. (Image: istock)
03/5​How does she make banana flour?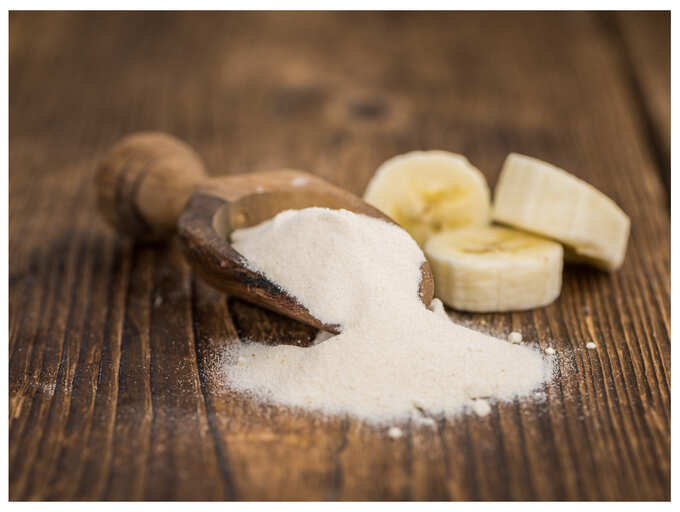 She soaks peeled raw and ripe bananas in a solution made with water and rice water in 4:1 ratio for half an hour and then slices them. Next, she dries the slices under the sun for two days or until they dry completely. And then she blends the slices in a blender into a fine powder. According to her, if stored in an airtight container, this flour can last for more than a year. (Image: istock)
04/5​How does she make Banana Gulab Jamun?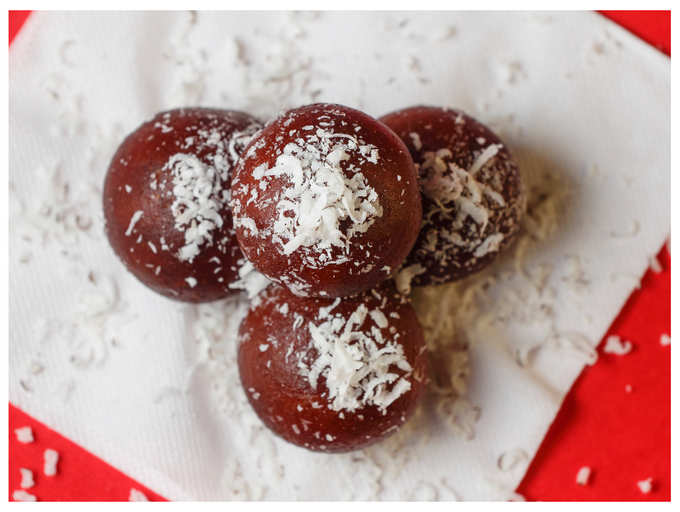 While she had been using the banana flour in preparing regular rotis and other dishes, one day she decided to make banana Gulab Jamun. To make Banana Gulan Jamun, she mixes banana flour with milk powder, water, and milk. She then shapes the dough into small balls and deep-fry them in ghee, soak them in sugar syrup, and finally rolls in grated coconut. (Image: istock)
05/5​Recognition and success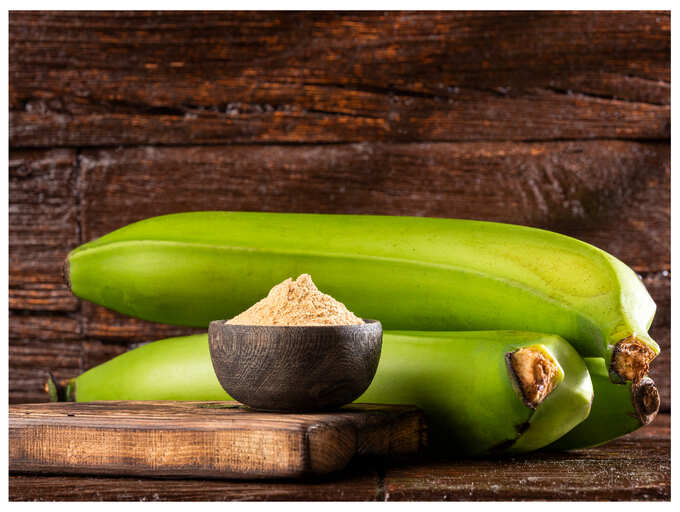 Her banana flour innovation with the help of Jissy George has been duly recognized by the National Research Centre for Banana at Tiruchirapalli in Tamil Nadu. At present, she is not selling the flour commercially, rather she hopes to prepare and market healthy products made with banana flour soon. (Image: istock)
Disclaimer: Images are for representation purposes only.
For scrumptious recipes, videos and exciting food news, subscribe to our free Daily and Weekly Newsletters.