01/6What is Dragon Stalk Yam and why is it good for you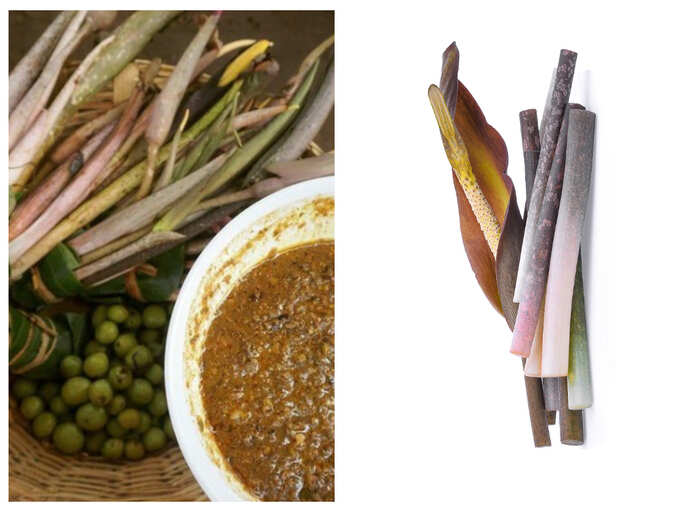 Seasonal local fruits and vegetables are no less than a powerhouse of nutrients that help boost immune system and metabolism during the changing weather. Recently, celebrity nutritionist and author Rujuta Diwekar talked about one such seasonal vegetable of Maharashtra that is enjoyed during monsoon season and it is called 'Shevla' or 'Dragon Stalk Yam'.(Image: Instagram/rekhadiwekar and istock photos)
02/6​What is Dragin Stalk Yam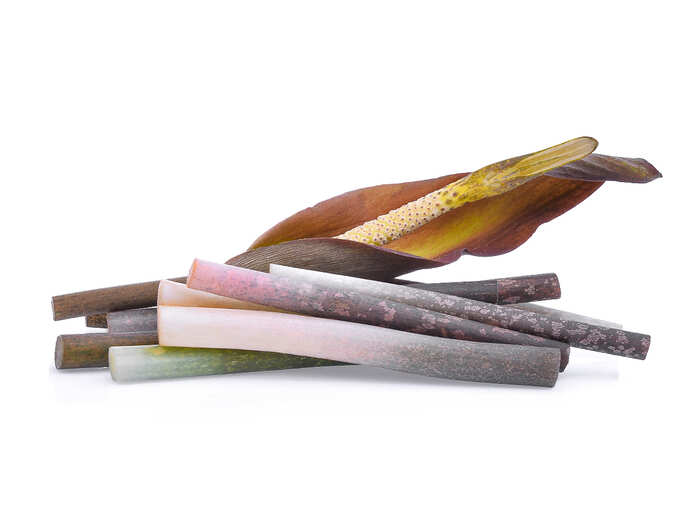 It is a wild uncultivated vegetable that pop-up in the hills and forests of Maharashtra after the first rain. Also called Jungli Suran in Hindi, it consists of a single stalk with a spathe and hollow pod/bud inside. According to experts, the colour of the spadix determines the level of maturity of the seasonal vegetable. (Image: istock)
03/6​Rujuta Diwekar's take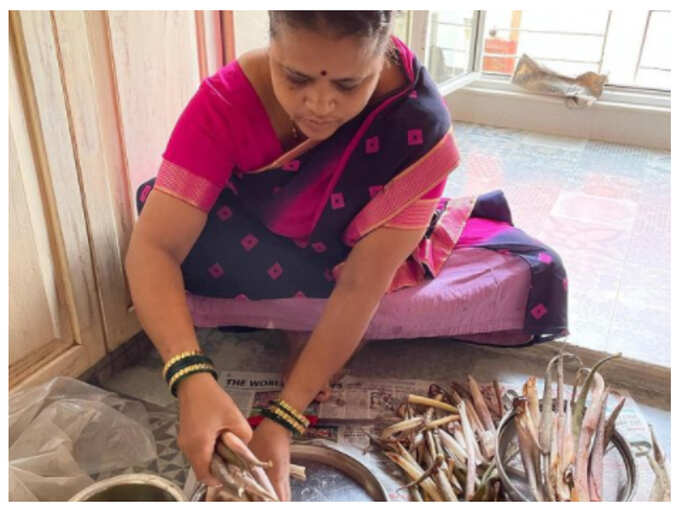 In her post, Rujuta mentioned, "It is a wild and uncultivated vegetable. When a tribal woman sees it grow, she knows that the monsoon will arrive within a week. Sold in local markets, it's a delicacy in many Marathi households, especially the prawn eaters. Tried the shevla yet?" (Image: Instagram/rujutadiwekar)
04/6​Health benefits of Dragon Stalk Yam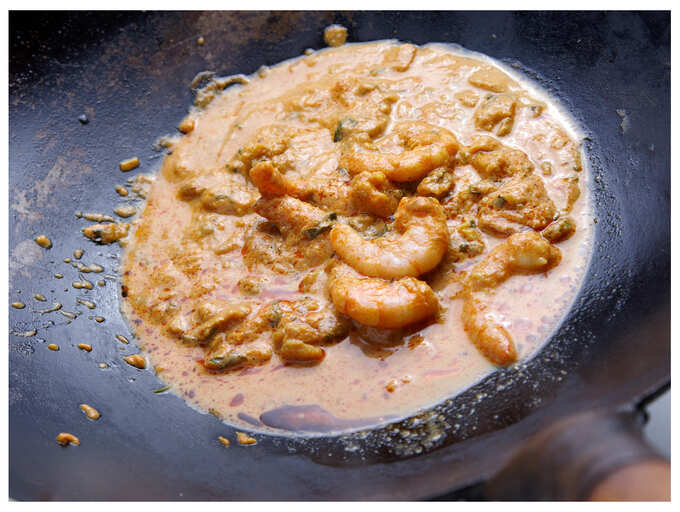 According to health experts, dragon stalk yam helps in restoring the gut bacteria and is also helpful in boosting immunity and micronutrient (B12, D ) assimilation. Rich in fibre content, this seasonal vegetable is also effective in weight loss. (Image: istock)
05/6​How to enjoy Shevla Bhaaji?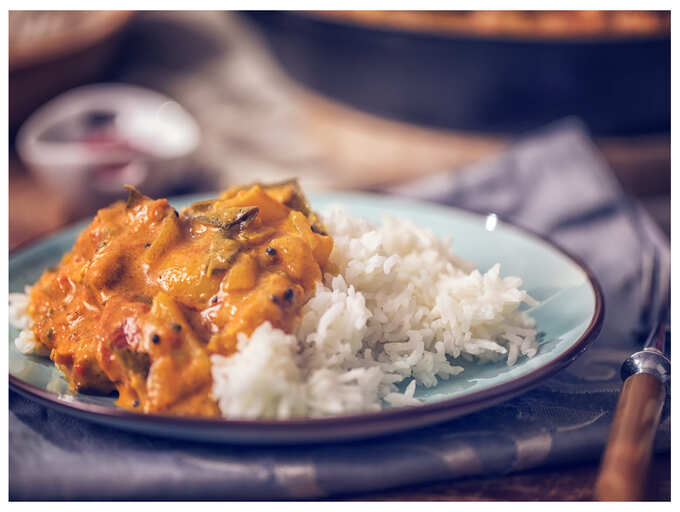 According to Rujuta, it tastes best when cooked with prawns. She also suggests that you can enjoy it without prawns depending upon your dietary preference. It goes well with rice or bhakri or just by itself. (Image:istock)
06/6​How to make Shevla Bhaaji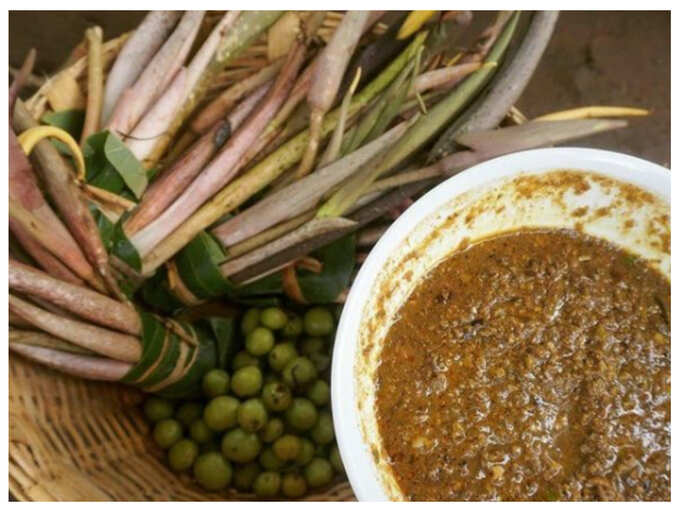 In a post, Rujuta's mother Rekha Diwekar shared the easy recipe of Shevla Bhaaji. You can try it too, as mentioned-below.
Ingredients:
Shevla 1 bunch, Kakde 8 -10, Onion 4, Garlic 7-8, Chilli powder-1 tsp, Salt to taste, Oil-2 tsp, Mustard Seeds 1 tsp, Asefotida ½ tsp, Garam Masala 1 tsp, Turmeric Powder 1 tsp, Grated coconut- 2 tbsp.
Method:
Discard the lower part of the veg and take only the upper portion. Cut into small pieces. Also, take kakde, remove the seeds, grind in a mixer. Take a pressure cooker, add oil, add mustard seeds till splutter. Add hing and turmeric powder. Add mixture of cut shevale and kakde paste. Then, add chilli powder, garam masala, grated coconut and cook in the pressure cooker. Serve hot with chaapati, bhakri or rice. (Image: Instagram/rekhadiwekar)
For scrumptious recipes, videos, and exciting food news, subscribe to our free Daily and Weekly Newsletters.