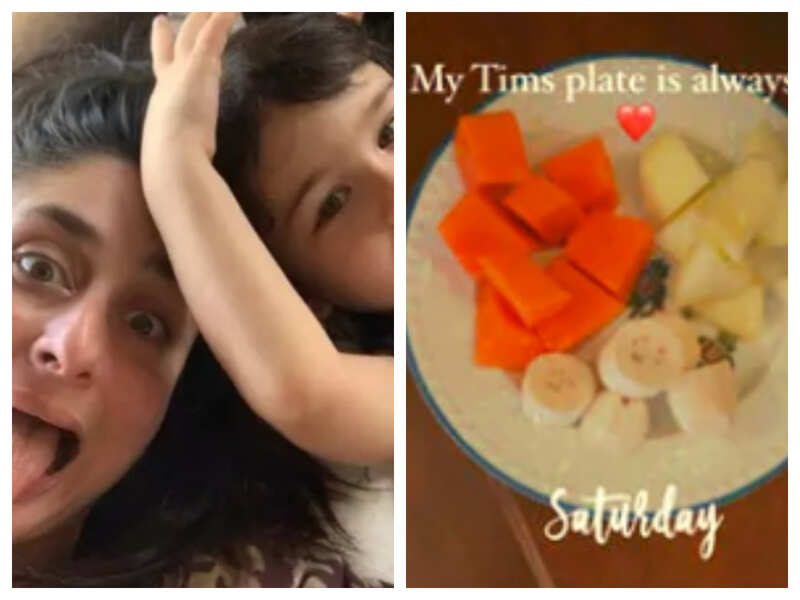 Is your kid a fussy eater or hates gorging on fruits? Then you must take cue from Kareena Kapoor Khan who believes in adding healthy fruits to Taimur's plate.
Recently, Kareena Kapoor Khan took to her Instagram handle to share a picture of a colourful and vibrant plate of assorted fruits for her little kid to ensure that his morning starts with a boost of nutrition and health.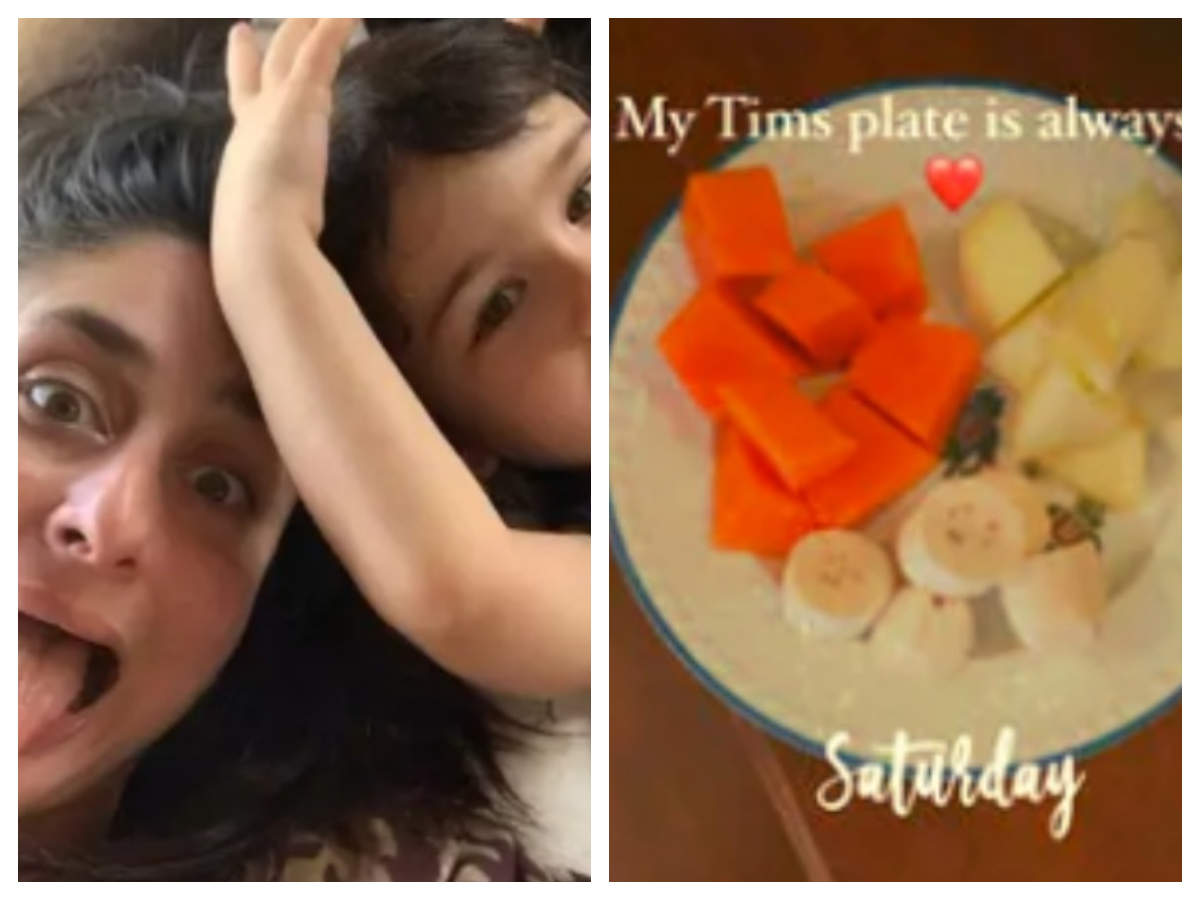 She captioned her story as "My Tim's plate is always full". Most mothers can relate to the feeling that it isn't easy to convince kids to eat fresh fruits, but Kareena Kapoor Khan's smart attempt to treat Taimur with a plate full of delicious assorted fruits is a nice way to fulfill the nutritional needs of your kid.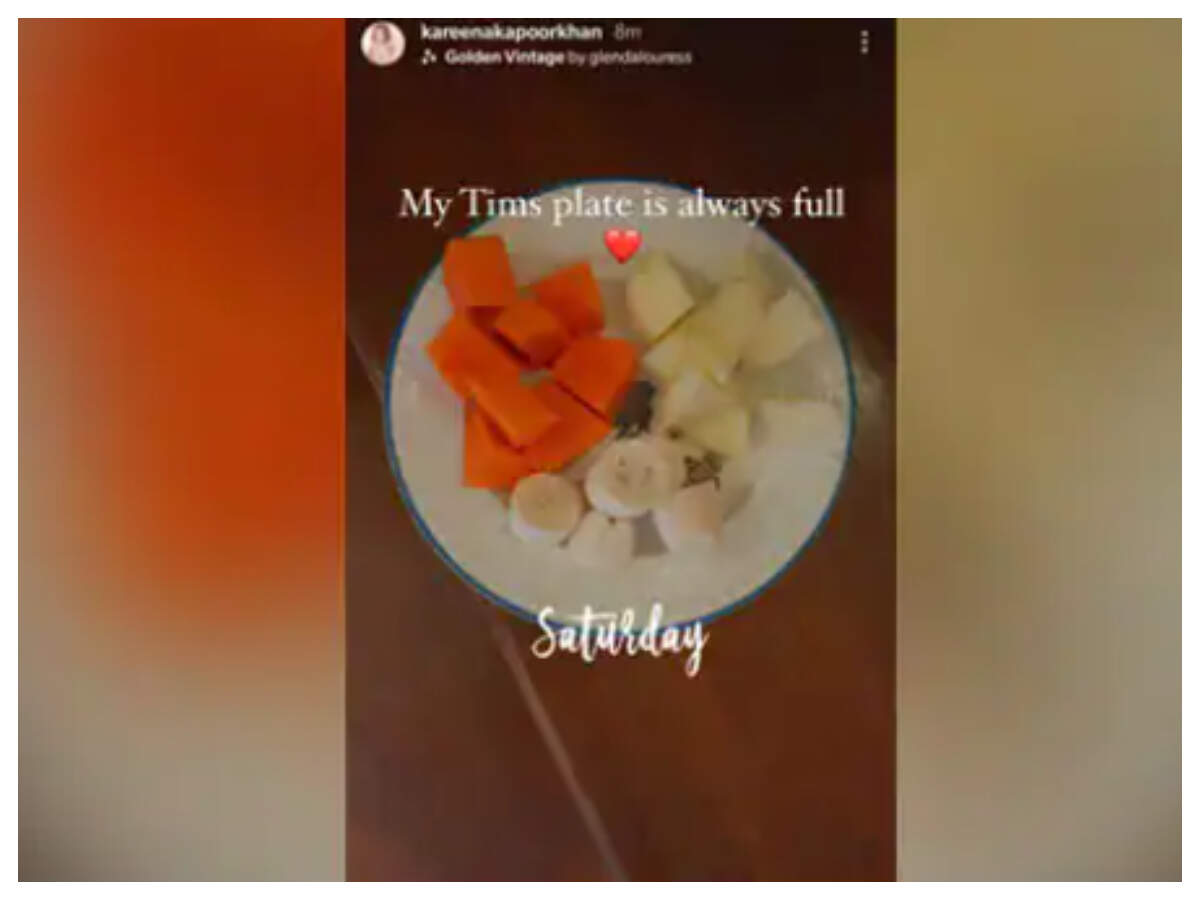 The plate of fruits included papaya, apple, bananas and some assorted diced fruits. Kareena Kapoor Khan often shares amazing health tips and ideas to prepare healthy meals, we hope that the mother of two will soon come up with some easy hacks to make life simple for busy mothers.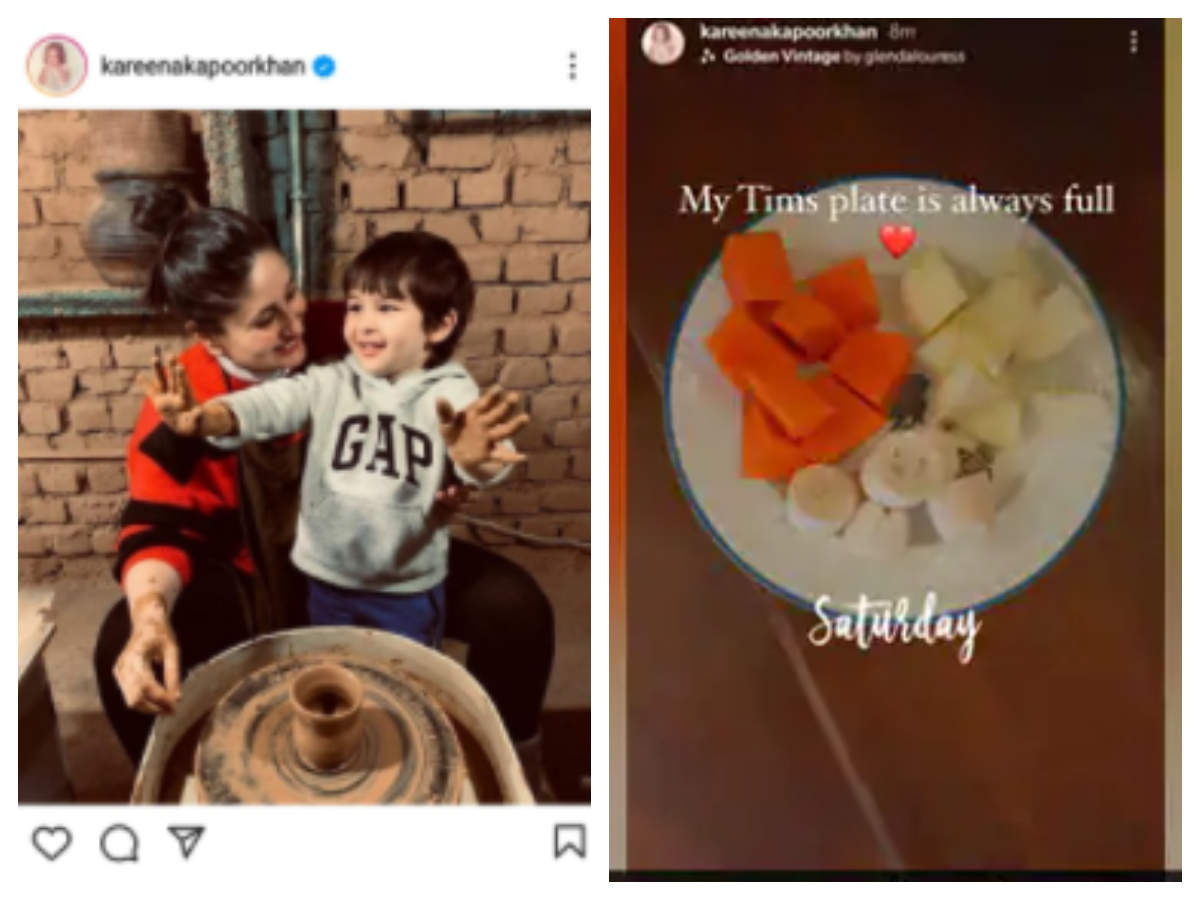 Her adorable pictures with her kids and smart hacks to make healthy food fun has been a bliss for her Insta fam and we hope to see more such ideas coming from the lovely actress.
Thumb Image courtesy: Official Instagram Handle of Kareen Kapoor Khan
For scrumptious recipes, videos, and exciting food news, subscribe to our free
Daily and
Weekly Newsletters.