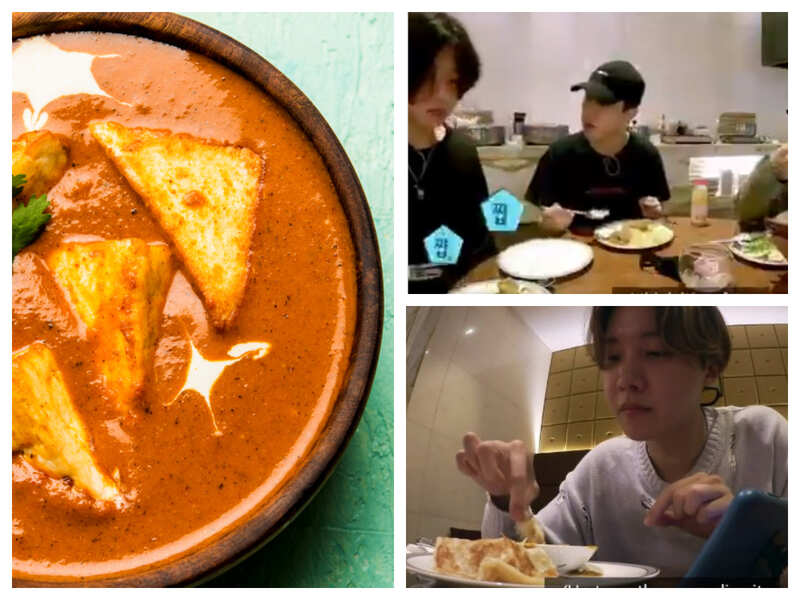 There's no denying that Indian food has created a niche for itself in the global culinary map so much so that the popular Korean Boys Band- BTS members were seen relishing desi Naan and Paneer curry, which left Indian fans elated!
BTS Boy Band and their love for food isn't new, they have been spotted relishing delightful delicacies and each time their fans have loved it. With their newest track 'Butter' the boys band broke five world records by crossing 100 million views in a matter of just 24 hours.
What makes the BTS video so special for their Indian fans?


A behind the scenes video was posted on the internet, wherein Jimin and Jungkook were seen enjoying a sumptuous meal, which included a creamy curry. In the video the trio looked confused about the taste of the tofu, but Indian fans quickly spotted that their 'milky tofu' was nothing but our desi paneer. In yet another clip, the BTS member J-Hope was seen relishing Naan and a creamy spicy curry with his hands and BTS fans went gaga over their love for Indian food.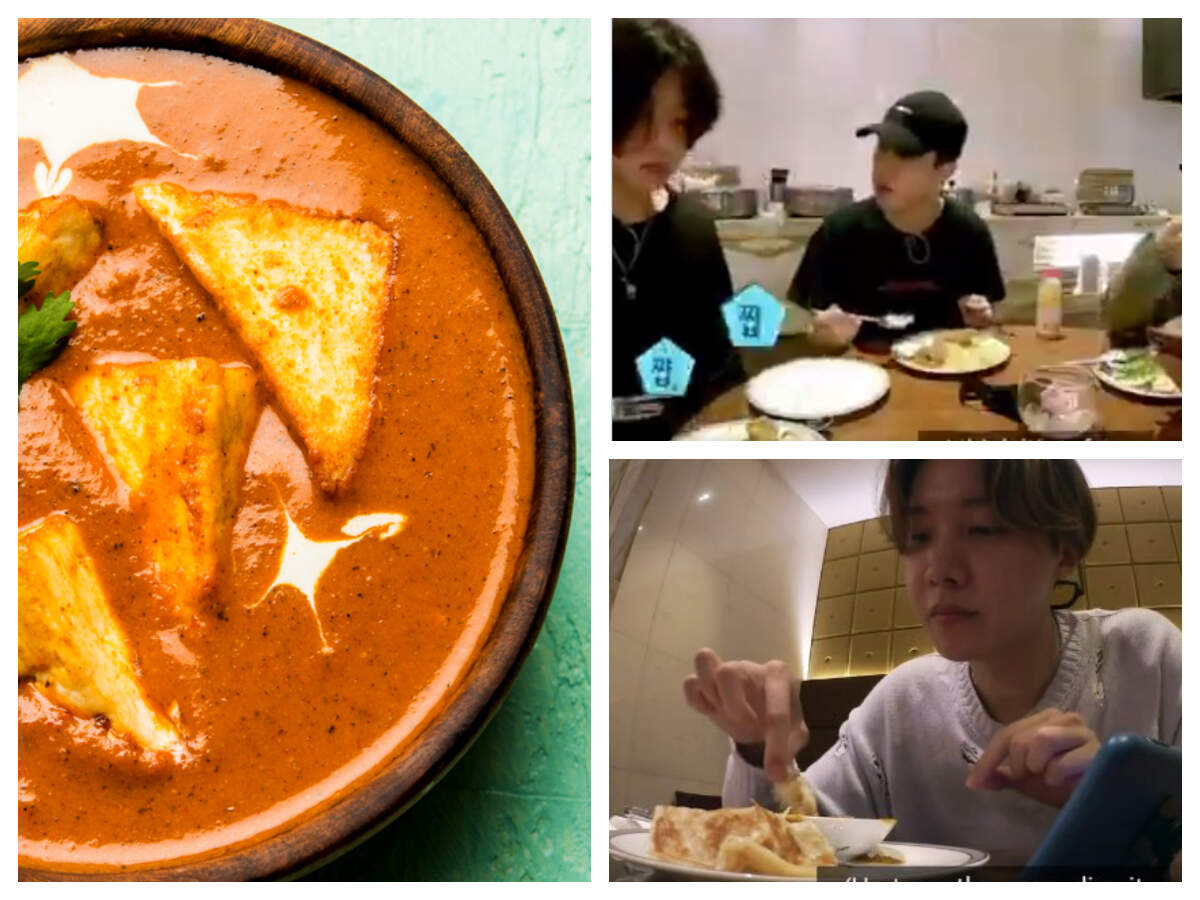 Although the band has never performed in India, they still have a huge fan base in the country. In fact, the boys band expressed their love to perform in India, but as of now the fans are happy with their tracks and unique food collaborations. Recently, the boys band collaborated with fast food major, McDonald's for a limited edition BTS meal which was available in many countries, including India.