01/6​These spices and herbs can boost immunity naturally!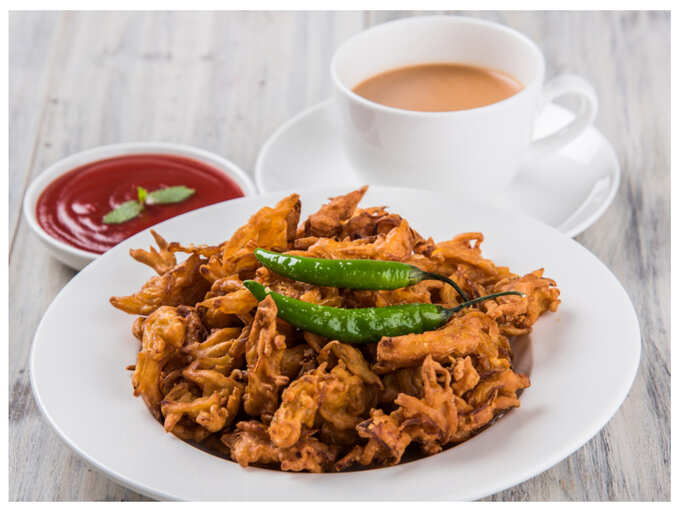 Enjoying the rains with a hot cuppa and pakoras is pure bliss! There's nothing more rejuvenating than a hot cup of tea or coffee and the beautiful rainy weather. As much as we love the idea of spending rainy evenings romanticizing with our cup of joe, we often overlook the fact that the monsoon season also brings with it a wave of seasonal ailments like flu, infections, allergies etc. So, why not make your cuppa a little bit healthy with some kitchen spices and herbs that boost metabolism and immunity naturally! If you don't take tea or coffee, add them to a glass of warm lemon water and enjoy the benefits.
02/6​Turmeric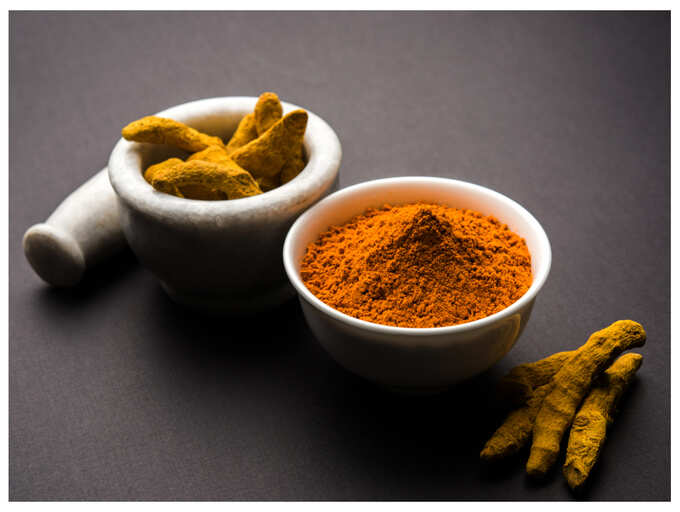 Packed with the goodness of antioxidants, adding a pinch of this spice can improve your immunity, reduce pain, heals wounds and naturally reduce inflammation in the body. Moreover, it boosts the metabolic rate and builds resistance to fight common ailments and allergies. Since ages, Turmeric has been used as an active ingredient in Ayurvedic medicines and its anti-bacterial and anti-infective properties makes it a holy grail for boosting immunity. So, just chop a few slices of raw turmeric or add a pinch to your freshly brewed black tea or green tea or black coffee along with a dash of honey and lime. This simple addition can also help in weight loss as it boosts metabolic rate and improves digestion.
03/6​Cinnamon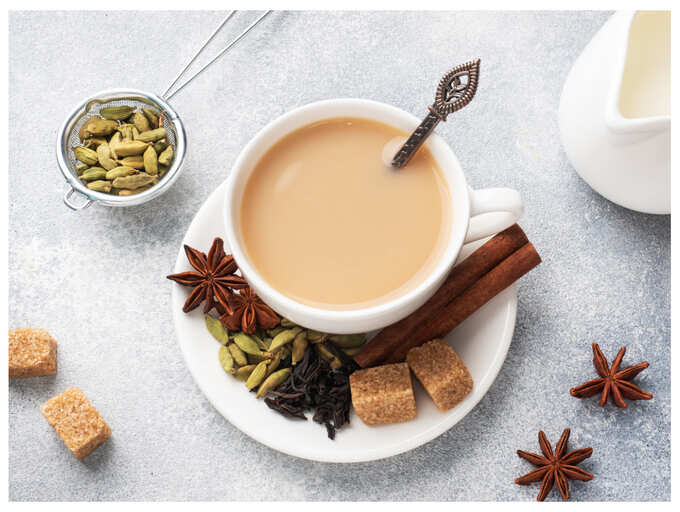 Water borne diseases are on the rise during the monsoon season, which often leads to indigestion, diarrhea, upset stomach, infection and ailments like Jaundice. According to Ayurveda, adding a dash of cinnamon to your tea can help in improving digestion, relieve bloating, stomach pain, diarrhea, dyspepsia, irritable bowel syndrome and liver functioning. What's more, this simple kitchen spice is great for your heart as it prevents clogging up of arteries and reduces the risk of strokes and heart attacks. It also helps in managing diabetes by reducing the triglyceride levels. You can add a dash of cinnamon to your milk based masala chai or black tea or green tea. You can also prepare cinnamon coffee by brewing 1inch cinnamon stick in 1 1/2 cup of water and relish it with some honey, lime slices.
04/6​Black Pepper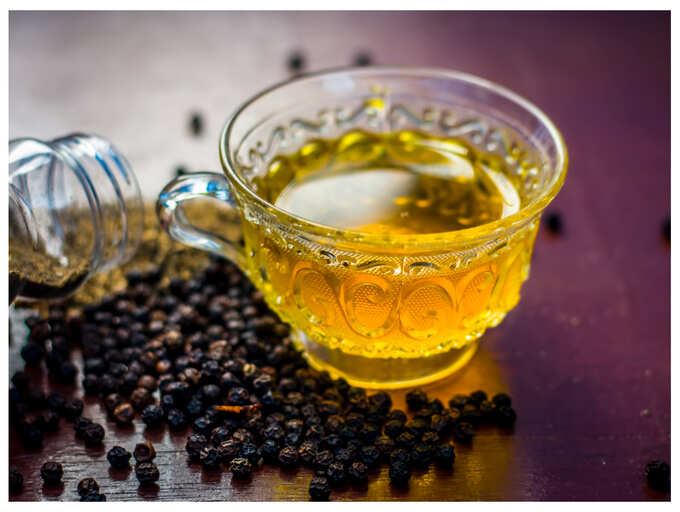 Another common kitchen spice, Black Pepper is usually used to add a punch of fiery taste to delicacies. But you would be amazed to know that this common spice can improve your overall health and immunity, if you add it to your daily cup of tea. Just brew some peppercorns along with your black tea and improve your immunity and metabolism. Since ages, black pepper has been used in several ancient medicines. According to the Ayurveda black pepper can naturally improve doshas like Kapha and can improve metabolic rate easily. What's more, the presence of antioxidants in black pepper enhances bioavailability, which helps in better absorption of nutrients during the process of digestion. It also helps in the free flow of oxygen to the brain, improves digestion and gut health, and stimulates the appetite.
05/6​Tulsi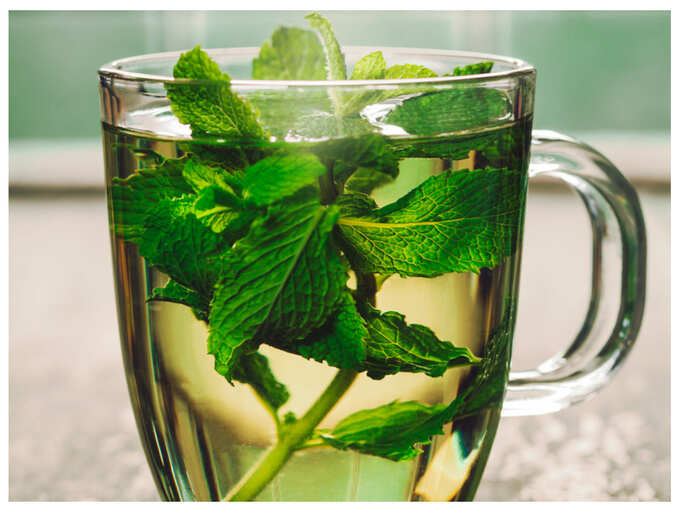 Tulsi also known as Holy Basil is a commonly growing plant and is easily available in almost every Indian household. From its use in rituals and religious purposes to its use in several medicines, Tulsi has great antioxidant, anti-inflammatory and anti-ageing properties. Adding Tulsi to your milk based tea, ginger tea, green tea or black tea can help in boosting immunity, metabolism and also helps in combating seasonal ailments like flu, cold cough and allergies. What's more, the medicinal properties of this herb helps in relieving stress, anxiety and improves overall physical as well as mental health.
For scrumptious recipes, videos, and exciting food news, subscribe to our free Daily and Weekly Newsletters.
06/6Nutmeg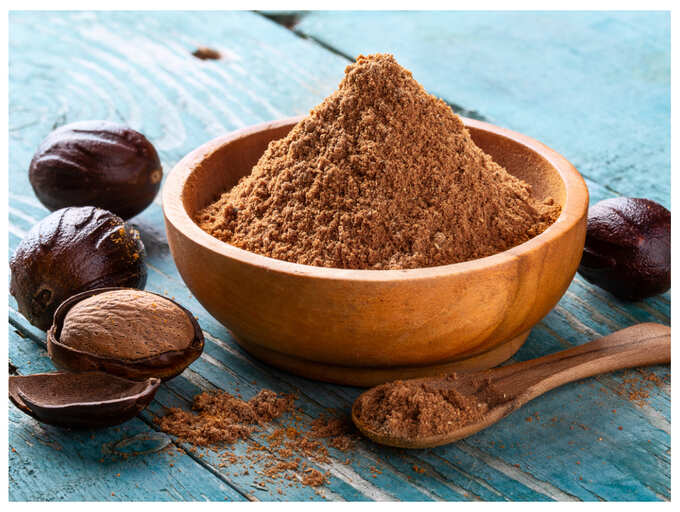 Give your tea or beverages a powerful boost of antioxidants by adding a dash of Nutmeg. The presence of antioxidants in nutmeg helps in protecting cells from the damage caused by free radicals. Moreover, the addition of this kitchen spice helps in reliving pain due to its anti-inflammatory properties. You can add a dash of this spice to your classic masala chai or milk and prevent health conditions like arthritis, diabetes and heart disease.