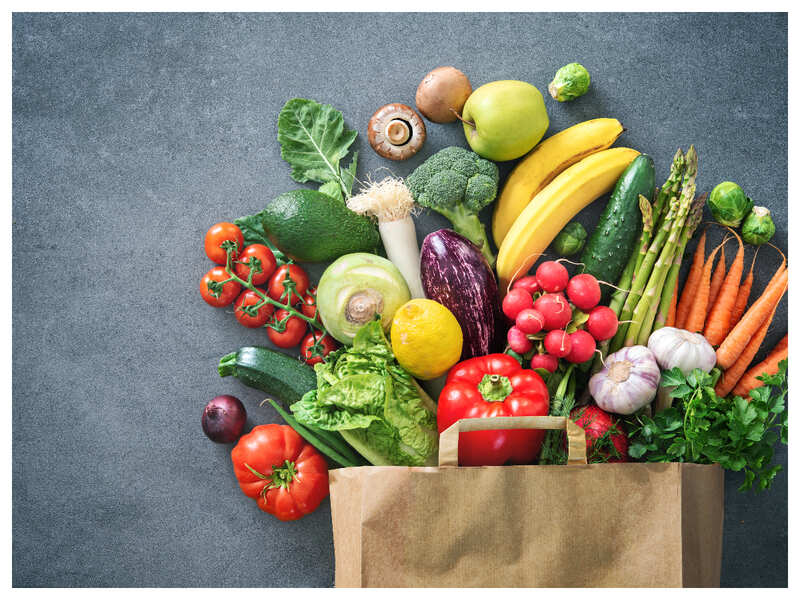 When it comes to healthy living, regular workouts, eating green vegetables and fruits are a few key ingredients that can make a lot of difference. If you are living in the UK, adding these ingredients to your life can now make you earn rewards from the government.
According to the latest reports, the British government is planning to provide cash incentives, bonuses, and discount coupons to those who will adopt a healthy lifestyle.
This is going to be a part of the weight loss services plan by the government to combat obesity. If we go by the reports, Prime Minister Boris Johnson has also been part of this movement and pledged to lose weight.

Under this initiative, the government will monitor fruits and vegetable intakes of registered people through an app. Also, the supermarket spending of the family will be monitored and those who will reduce their calorie intake by buying more fruits and vegetables will earn rewards.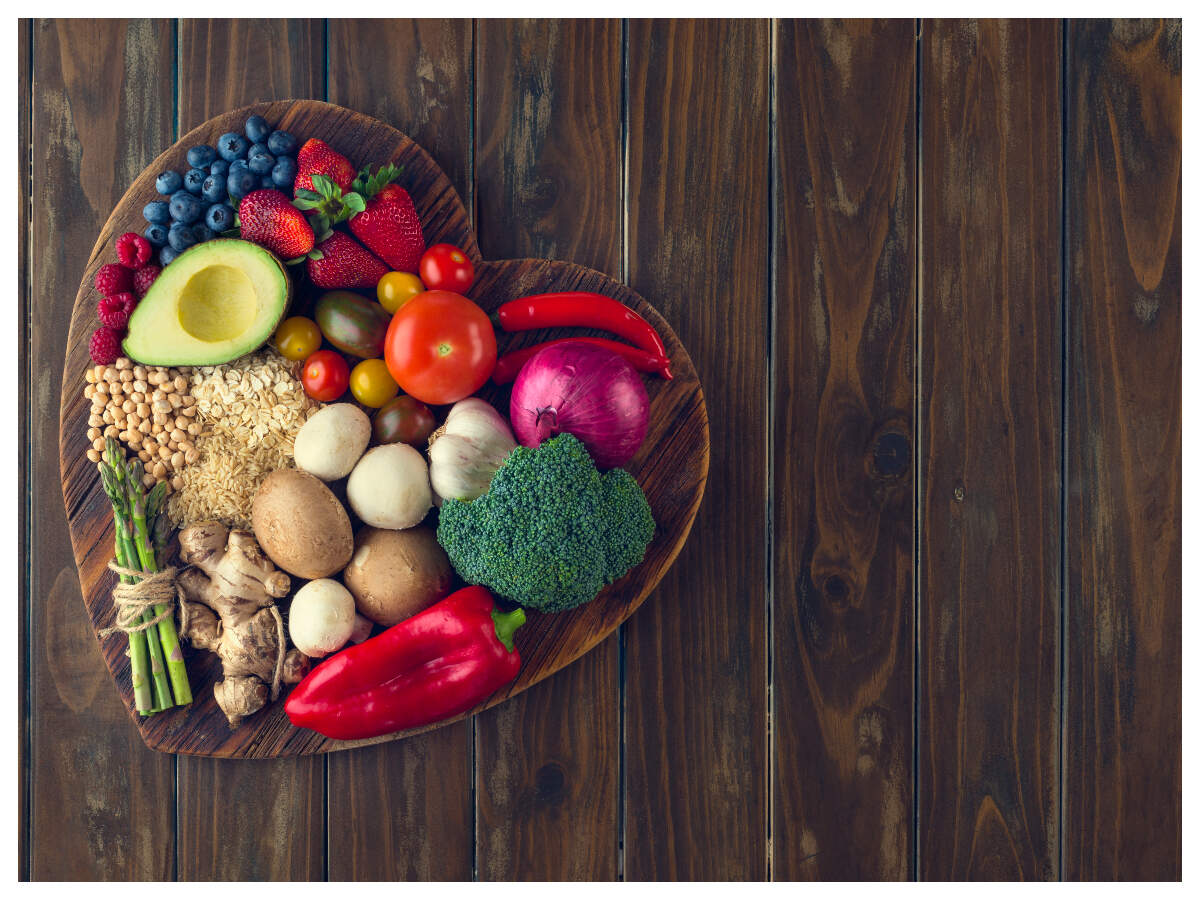 According to a report by The Guardian, the Department of Health and Social Care will give £70m to NHS and local councils in England to pay up to 7,00,000 to overweight people to go on weight management courses.
Interestingly, the app will also track and award those who will take a short journey on foot to school or work.
The initiative will start from January 2022 and besides financial rewards, there will be free tickets, cashback, points on the health app, which can be exchanged for discounts and other incentives.
According to studies, two in three adults in the country are either overweight or obese. With this initiative, the government is optimistic that it will help reduce the obesity rates within a few years.
Thumb and Embed Images: istock photos
For scrumptious recipes, videos and exciting food news, subscribe to our free
Daily and
Weekly Newsletters.