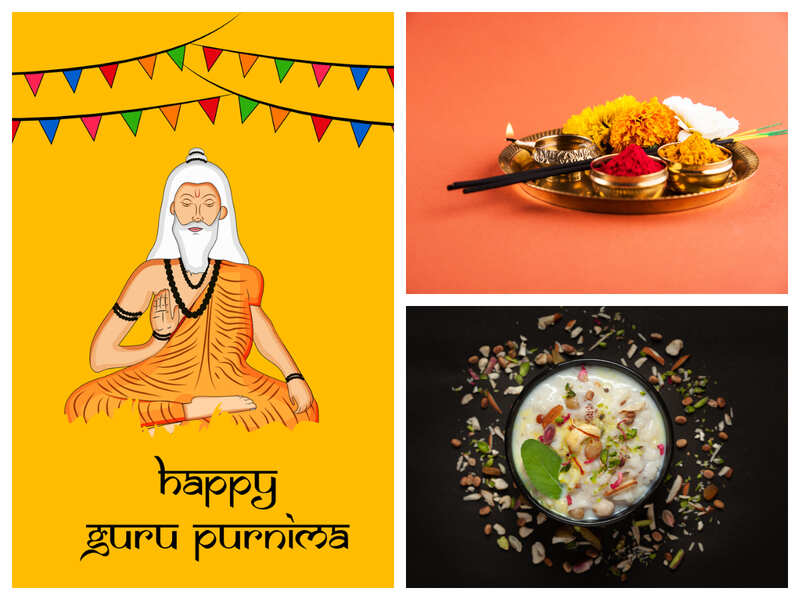 Indian mythology and festivals beautifully teach the best lessons of life. Today is Guru Purnima, a festival that celebrates the selfless love and devotion of a mentor. Here's all you need to know about Guru Purnima 2021, date, significance and foods prepared to celebrate the day.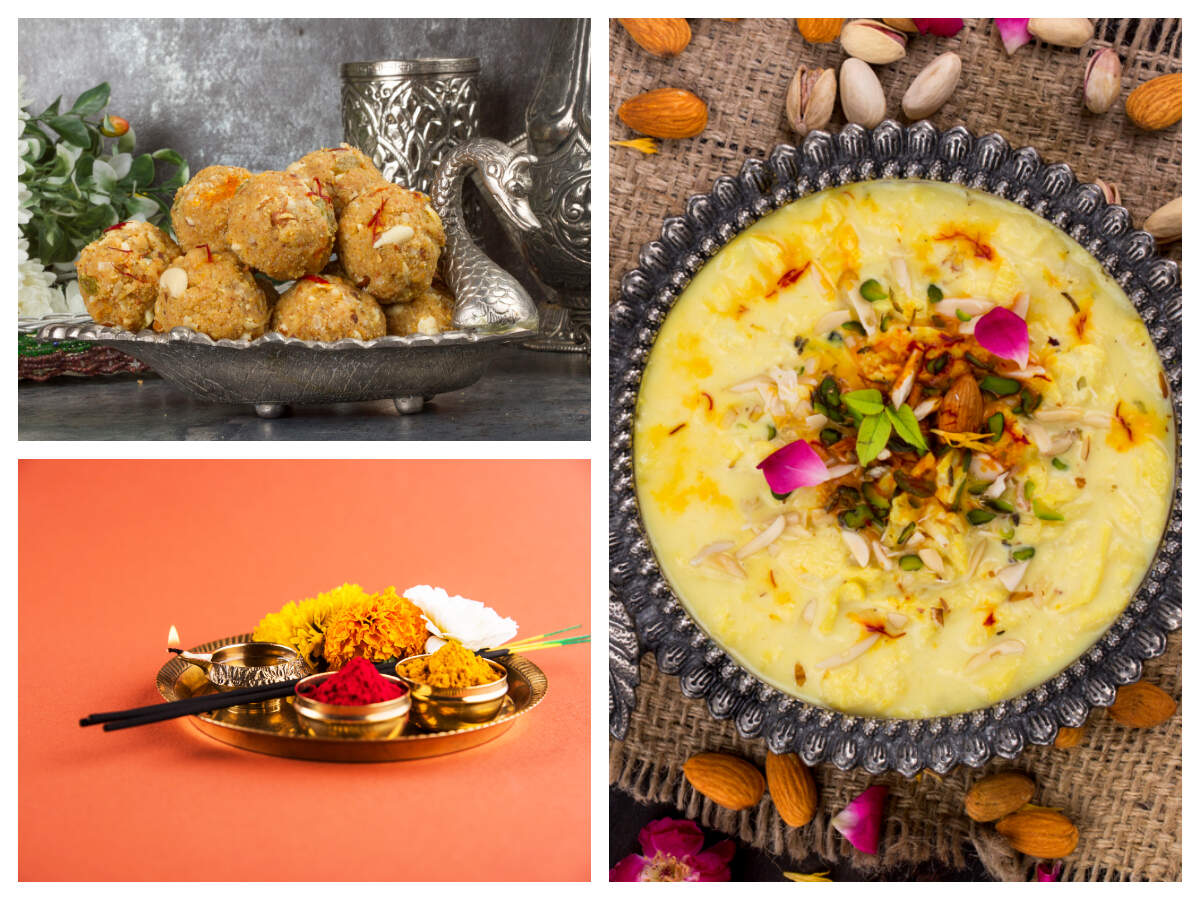 Tithi and celebration

The occasion of Guru Purnima is all about expressing gratitude to the Guru by observing prayers, rituals and signing hymns. This year the Guru Purnima tithi begins at 10:43 AM on July 23 and continues till 8:06 AM on July 24, 2021.

The festival of Guru Purnima also known as Ashadha Purnima holds special significance for the Hindus, Buddhists and Jains. This festival is celebrated in the Ashadha month on the full moon day. The tradition and culture may vary from religion to religion, but one thing that all devotees follow on this day is to express their gratitude to their Guru and mentor.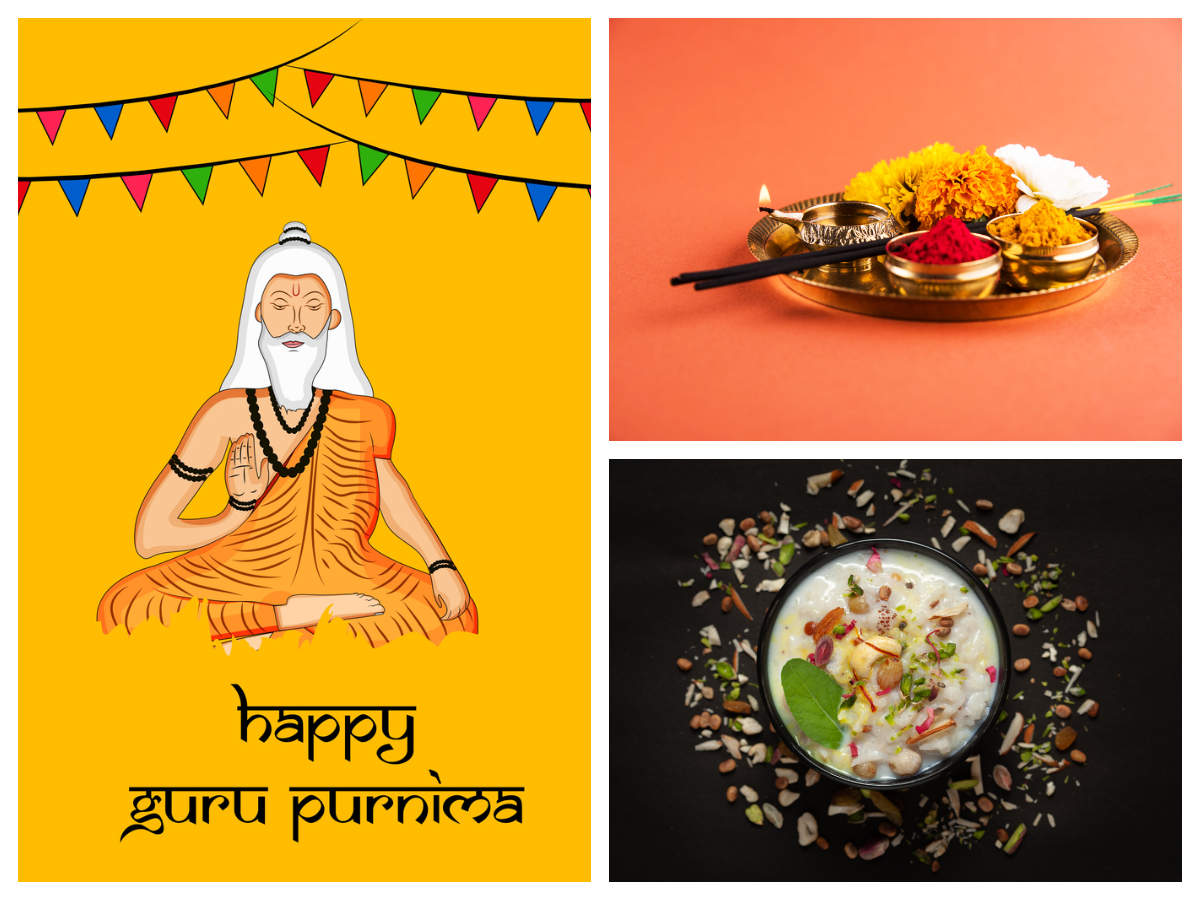 The significance of Guru Purnima

The word Guru originates from the Sanskrit language, wherein 'Gu' means darkness and 'Ru' means the removing darkness.

According to the Hindu mythology, on this day Lord Shiva, the Adi Guru of the universe, gave the knowledge of Yoga to Saptarishis (the Seven Sages) for the betterment of humanity. This day is celebrated with fervour in North India as it also marks the birth anniversary of Ved Vyasa, the author of the Mahabharata.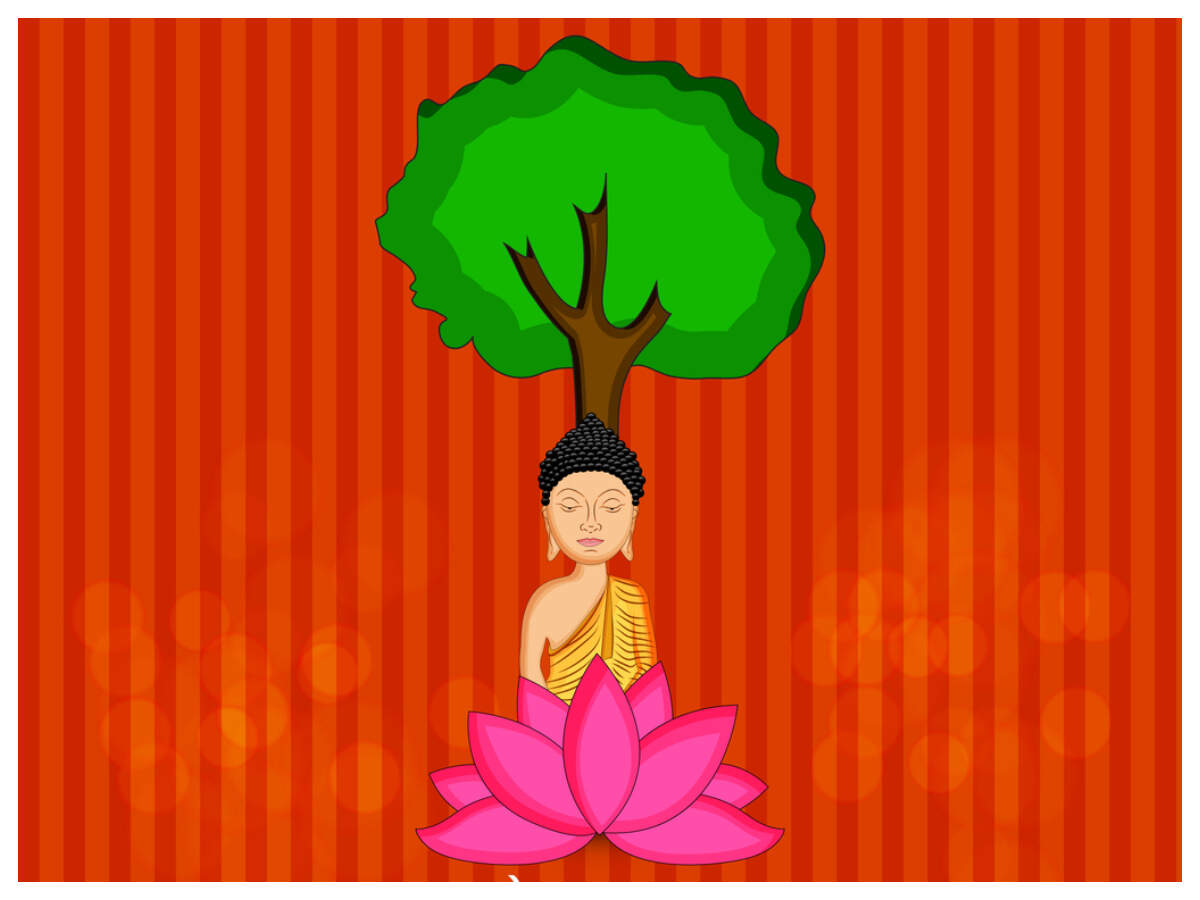 In Buddhism, this day holds utmost importance as it is believed that on this day Lord Buddha gave his first sermon to Saptarishis (seven sages) at Sarnath in Uttar Pradesh.
Celebration and rituals

The celebrations and rituals vary from culture to culture. While devotees visit temples, observe fasts to pay their respect to the holy Guru. Apart from that, singing hymns, prayers and feeding the poor are also some of the traditions followed to celebrate the day.

This day celebrates the essence of Guru-Sishya parampara – the holy bond between the mentor and the disciple. In true sense the festival celebrates the sharing of knowledge and legacy from one generation to another.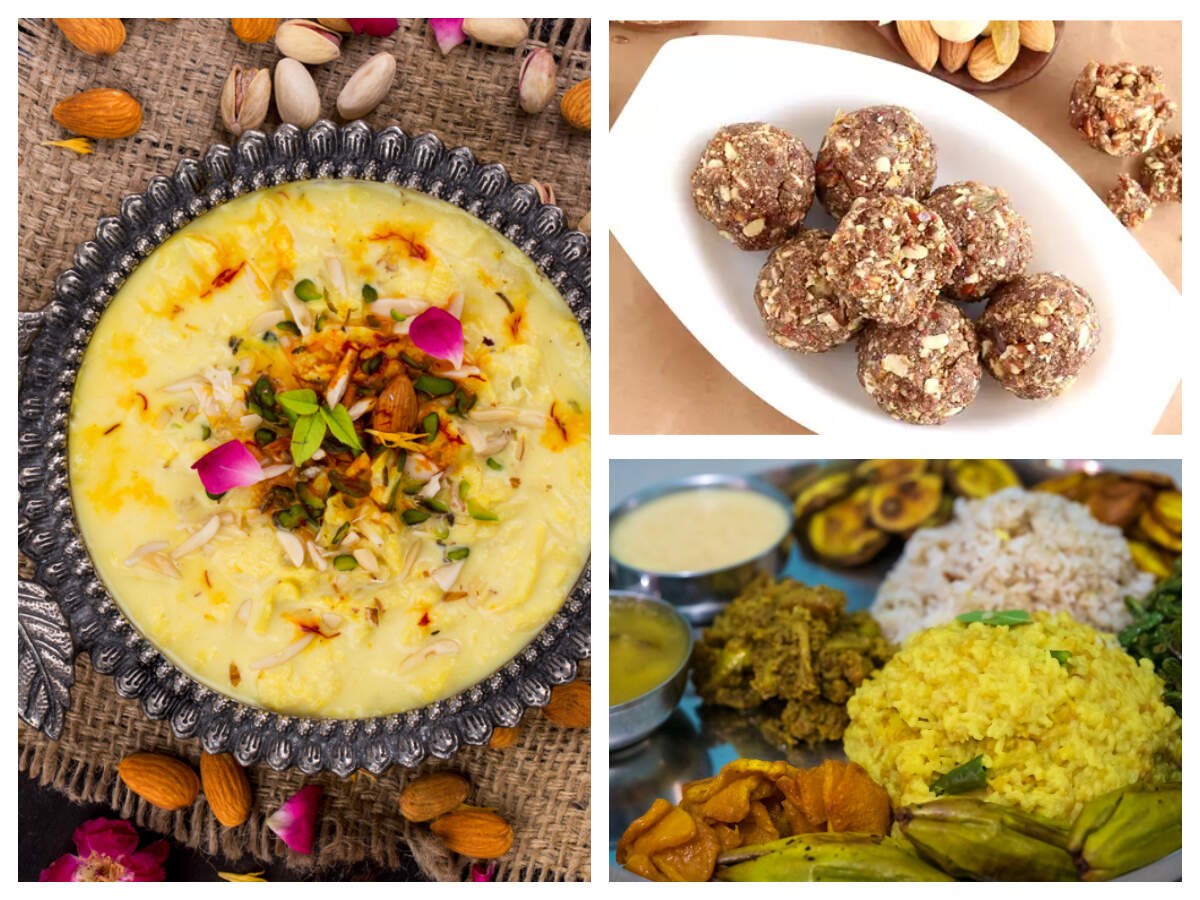 Foods prepared to celebrate the Guru Purnima
On this day, special bhog and prasad is prepared and offered to the holy Guru. In India it is impossible to imagine celebrations without sweets, thus most Indian households prepare sweets like kheer, Ghevar, Ladoo, Barfi and Halwa as a prasad. Moreover, sattvik food is prepared and offered as a bhog and is later distributed as a prasad.