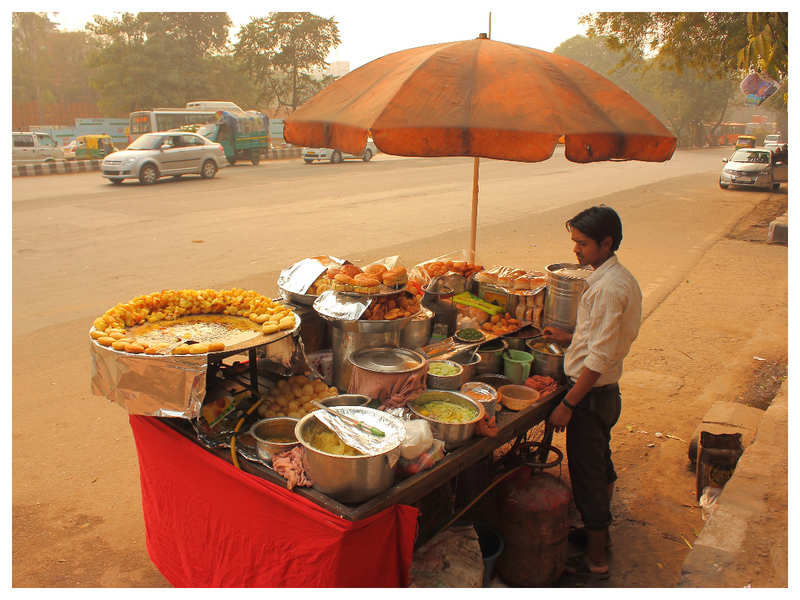 As per a recent investigation made by the Income Tax Department of Kanpur, Uttar Pradesh, paan, samosa, and chaat sellers of the city are found to be millionaires.
As per the study, 256 people selling roadside snacks and eatables have been found to be millionaires. And, interestingly, people who work as rag-pickers have been found to have more than three cars per person.
The most shocking part of the survey done with the help of data software and other technical tools was that these rich people neither pay a hefty tax in the name of Income Tax nor have any relation with GST.

According to reports, a scrap dealer in Bekonganj has bought three properties worth more than Rs 10 crore in two years.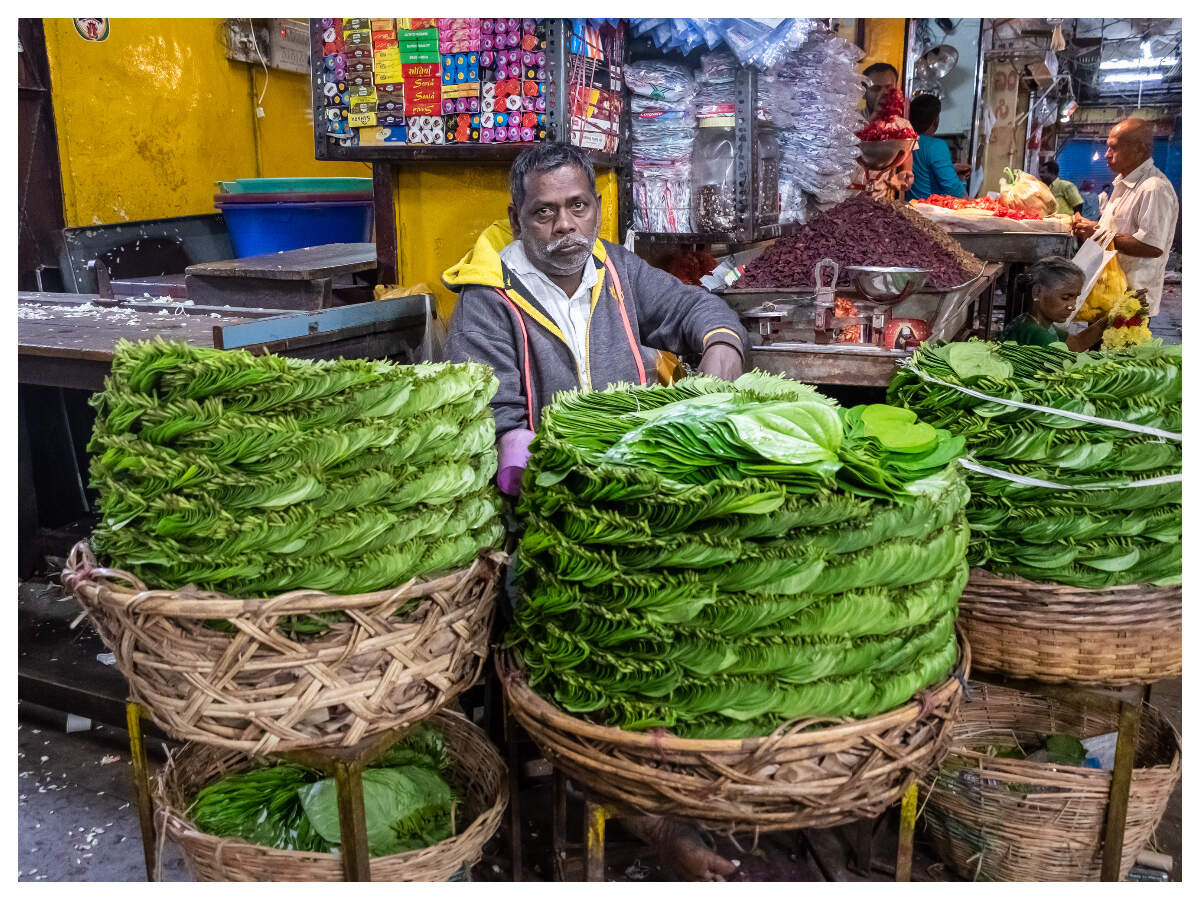 The owners of two paan shops in Aryanagar, one in Swaroop Nagar, and two in Birhana Road have bought properties worth Rs 5 crore during the COVID period.
If you think that those who run their business on rented carts are struggling every day, you will be surprised to know that a snack seller from Mall Road is paying Rs.1.25 lakh as rent every month on different carts.
On the other hand, chaat sellers of Birhana Road, Mall Road, have invested a lot in real estate as an investment to secure their future.
While the data has left the Income Tax department stunned, this is not for the first time that such revelation has been done. In the year 2019, the Commercial Tax Department of Aligarh had revealed the case of a small snack trader having an annual turnover of Rs 60 lakhs.
Thumb and Embed Images Courtesy: istock photos
Disclaimer: Images are for representation purposes only.
For scrumptious recipes, videos and exciting food news, subscribe to our free
Daily and
Weekly Newsletters.