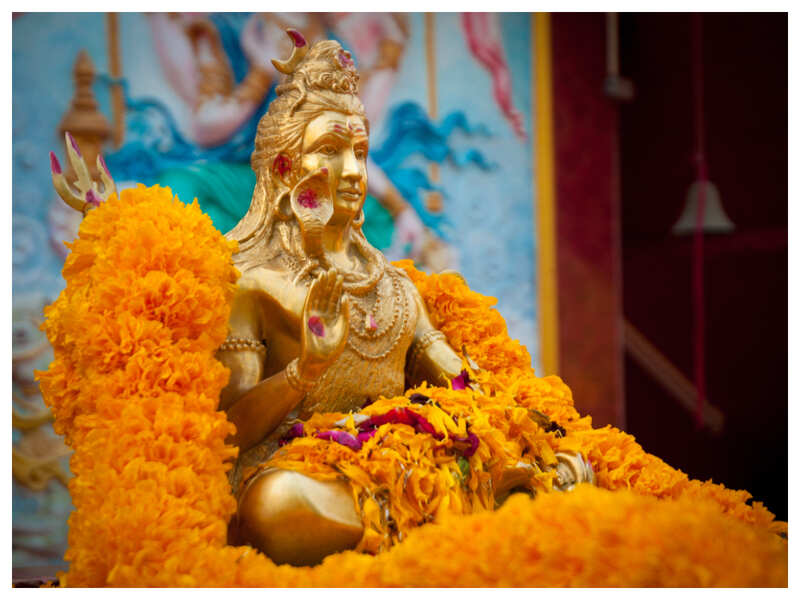 The holy month of Sawan/Shravan is dedicated to Lord Shiva. According to the Hindu calendar, this year the month begins on July 25 and ends on August 22. It comes after Aashad month and it is considered as an auspicious month during which devotees observe fast on every Monday (Somvar) and pray to Lord Shiva to ensure prosperity and happiness in life. According to mythology, during this month devotees also carry out a Kavar Yatra to Haridwar, Gaumukh, Gangotri and Devghar to perform abhishek with Ganga water. However, this year due to the pandemic, the annual pilgrimage has been called off.
Following are the Sawan Somvar vrat dates for the year 2021:

Sawan Begins: July 25, 2021

1st Vrat: July 26, 2021

2nd Vrat: August 2, 2021
3rd Vrat: August 9, 2021

4th: August 16, 2021

Sawan Ends: August 22, 2021
Significance of Sawan Somvar

Sawan Somvar vrat is considered auspicious and is observed by people of all age groups who follow Lord Shiva. According to mythology, it is observed by unmarried women to get a desired life partner. During this month, women even apply mehndi on their hands and continue the Somvar Vrat for 16 weeks (Solah Somvar Vrat) to please Lord Shiva and attain a happy married life.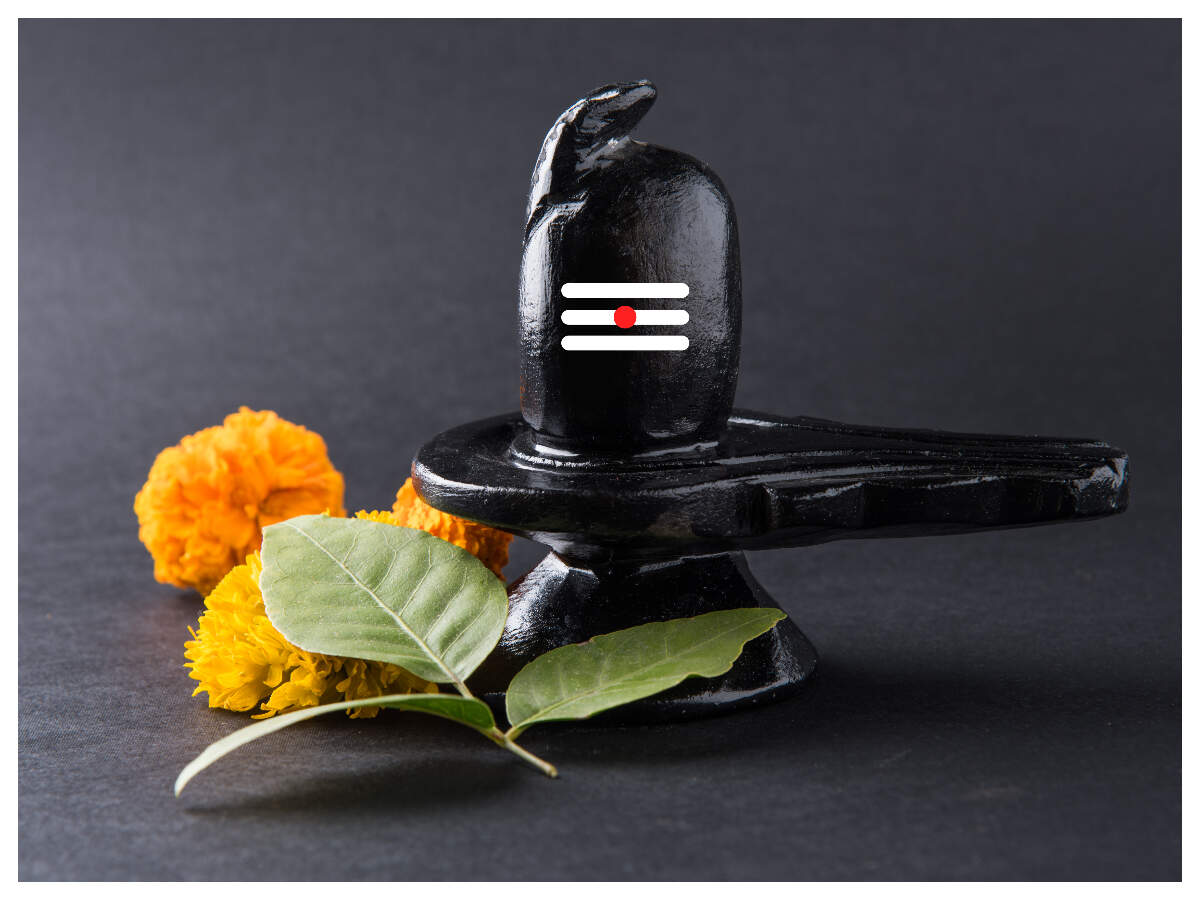 Key rituals of Sawan Somvar

During this holy month, on every Monday worshippers visit Lord Shiva temple, offer prayer with Panchamrut, which is a mixture of gangajal, milk, ghee, yoghurt, and honey. They also offer bel patra, datura phool, bhang, and fruits to Lord Shiva. The Shravan Somwar Vrata Katha is also recited and worshippers chant the Maha Mrutyunjay mantra to please Lord Shiva.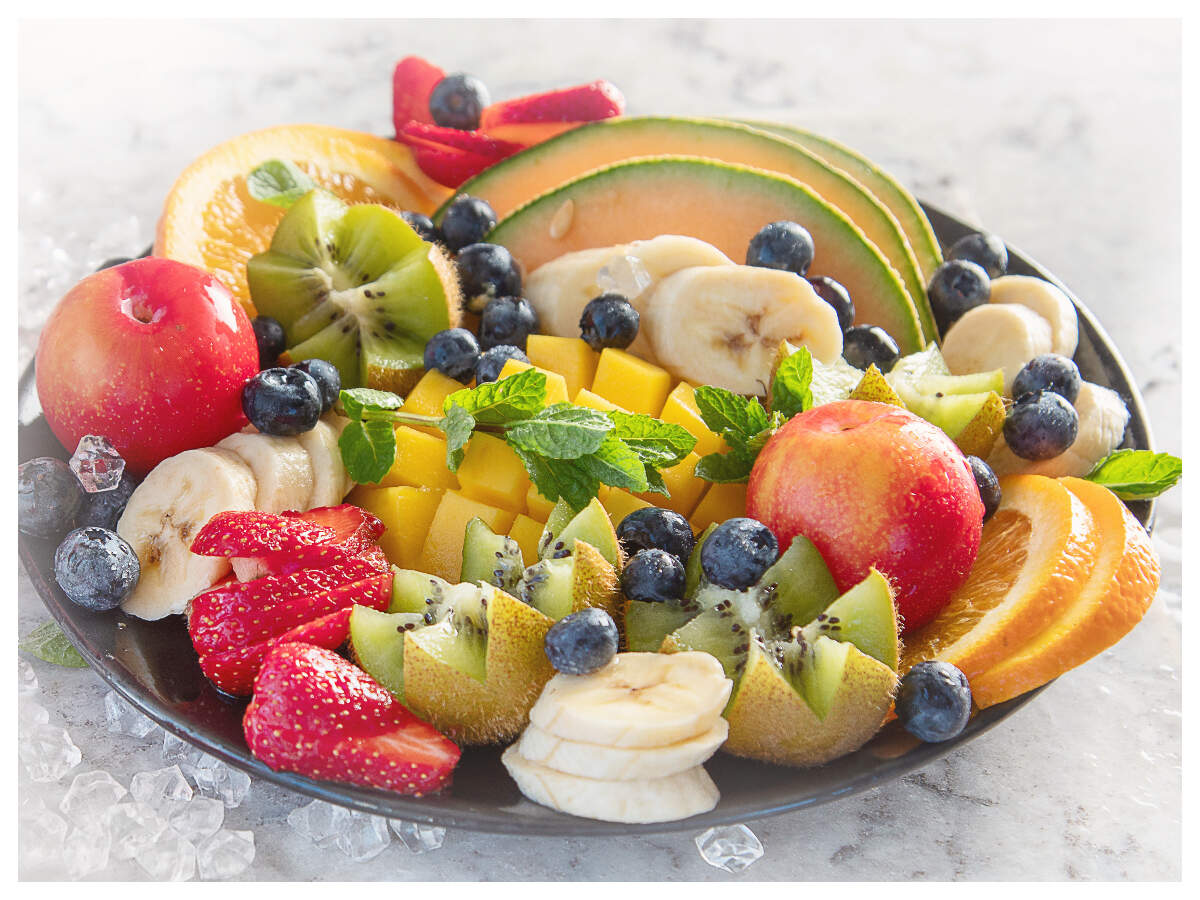 What to eat and avoid

1. Worshippers who observe fast eat fruits, sweets made with milk or mawa, drink milk and water. For devotees who can't avoid salt intake, consumption of sendha namak is allowed once in a day and they often enjoy it in the form of Vrat Wale Aloo, ShakarKandi Chaat or even fruit salad, but they strictly avoid grains.
2. During the entire month, devotees avoid the consumption of alcohol, non-vegetarian food, onion and garlic as well.
3. Fruits like mango, banana, papaya, grapes, pineapple, apple, jamun, pear, sweet potato, and plum are consumed. Along with this people also eat roasted peanut, makhana, curd, and amaranth seeds during the fast.
Also Read:
All you need to know about Sawan Somvar Vrat and its rules